It's in the blood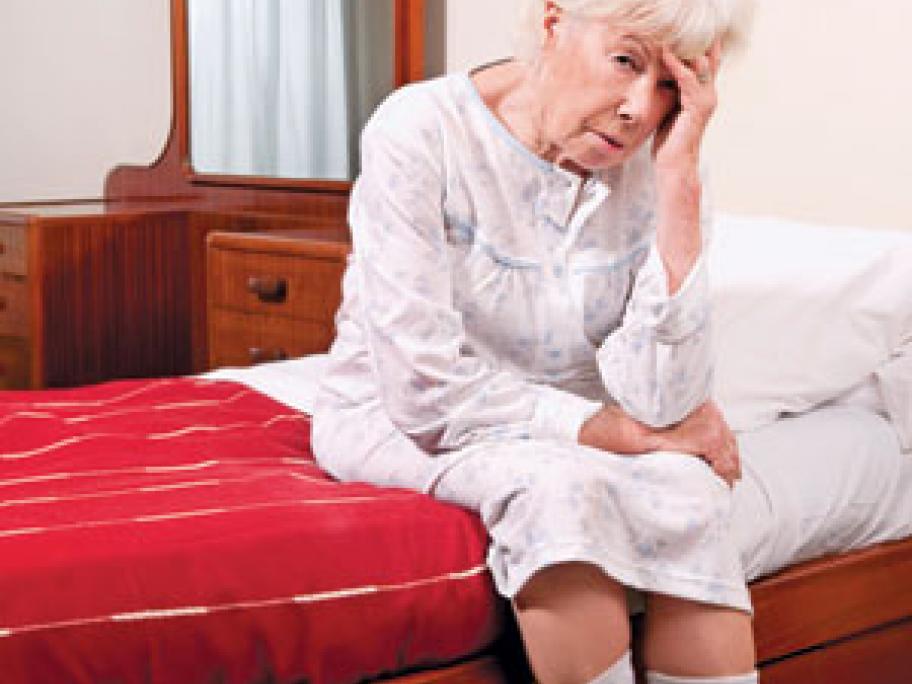 Case
JW is an independently living 89-year-old woman who presents to her GP with fatigue, nausea and dysphagia. 
She is clinically dehydrated and hypotensive and arrangements are made for her immediate transfer to the ED of a nearby hospital.
At the hospital, physical examination reveals a pleasant, fully orientated woman. She is frail, cachectic and weighs only 35kg.
She has a marked thoracic kyphoscoliosis.