A little HELLP for mother and baby
​​​​​​​Severe epigastric pain was the only presenting sign that urgent treatment was needed
Penny, aged 29, presented to a rural hospital with severe epigastric pain. The pain was said to be excruciating and radiating through to her back and shoulders.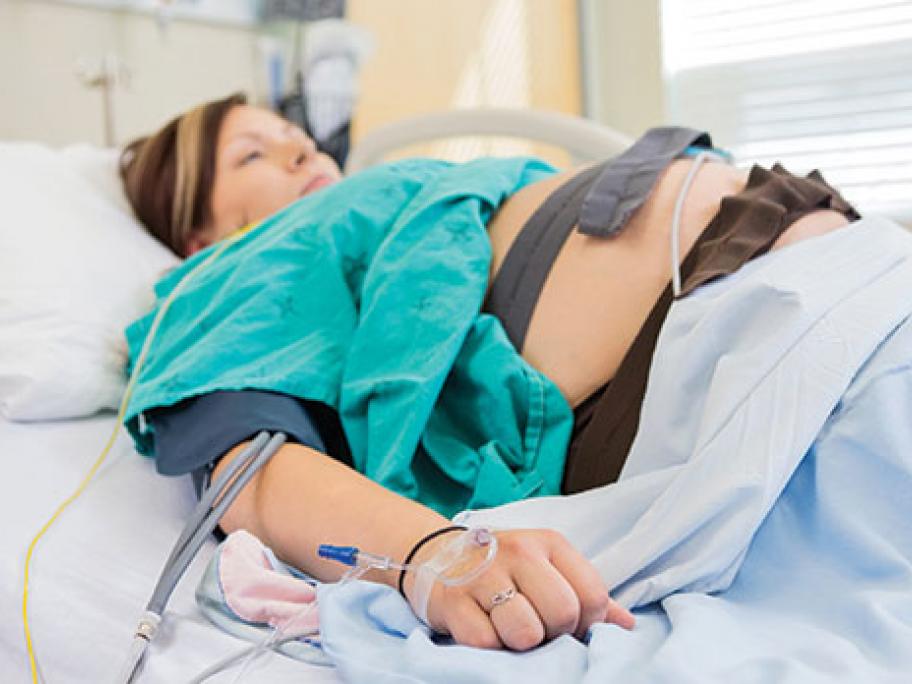 She was nauseous with the pain, but had not vomited.
Penny was 38 weeks' pregnant with her first child and her pregnancy to date had been uneventful. Medical history included polycystic ovary syndrome and epilepsy. Her epilepsy had been well-controlled on medication with no seizures for many years.
Initial antenatal blood tests were all normal. Her BP at the first antenatal visit was 110/70mmHg. Prenatal screening put her