Living with autism
Years of therapy and a positive attitude help a family come to terms with a son's autism diagnosis.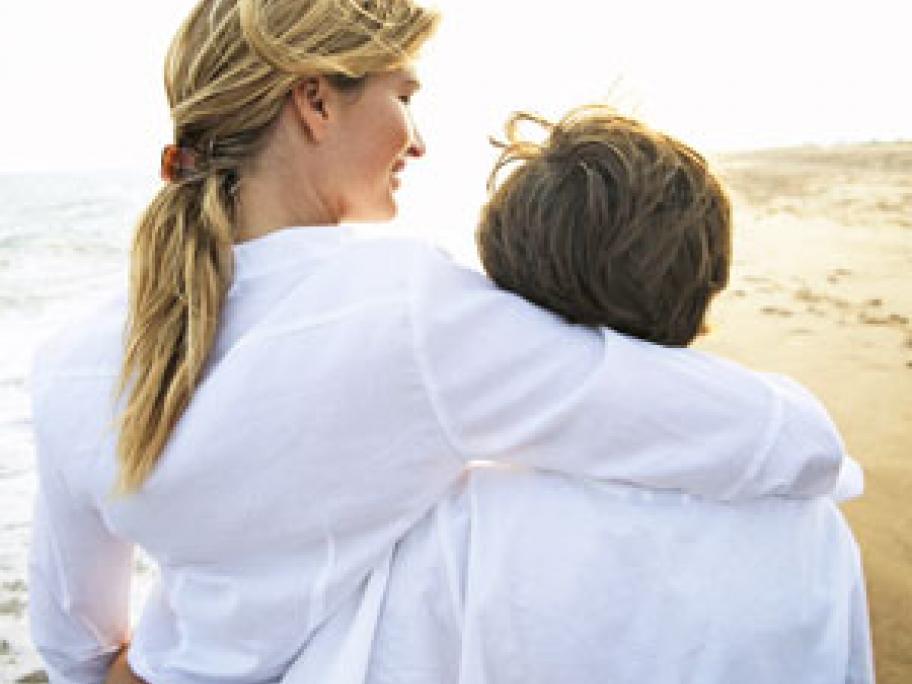 You get many different comments from people when they find out the child standing beside you has autism.
For example, "You poor thing, what did you do when you were pregnant to cause it?" My son was just a toddler when it started. Nowadays, most comments bounce off me but some can still cut to the quick.
I won't forget the moment my son was diagnosed with autism either. It was about 10 years ago; he was just three. 
Our second child, a girl, was only a few months old when friends