Living with HIV
HIV-associated neurocognitive disorder is seen in 40-50% of people with HIV
Peter is a 44-year-old, HIV-positive male who presented to the ED with worsening psychosis.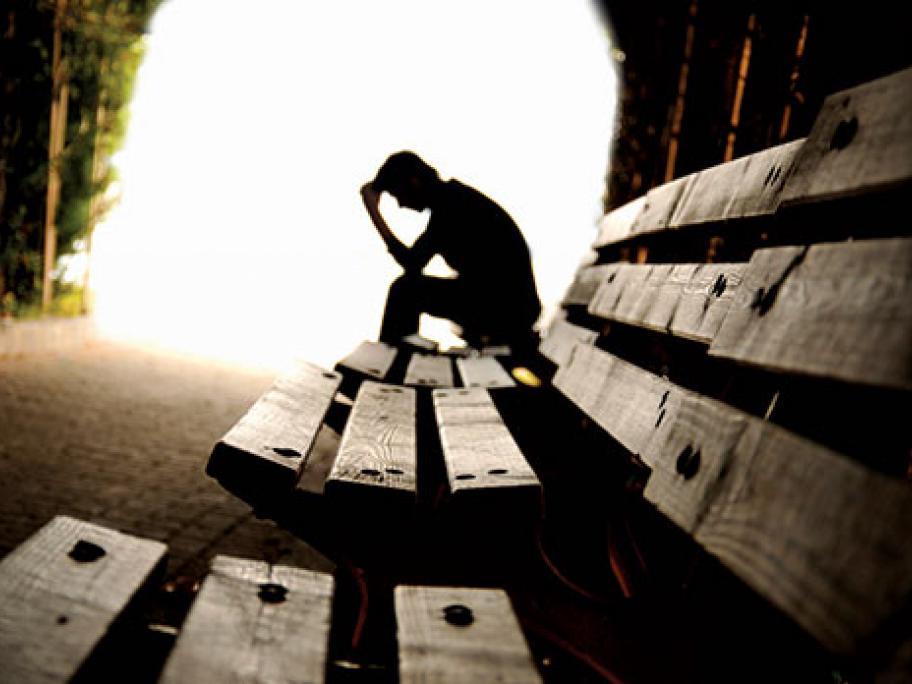 In 2012, aged 42, Peter experienced an initial psychotic episode and required hospital admission.
He presented with threatening auditory hallucinations, delusions of thought insertion, thought broadcast and passivity phenomenon. He was commenced on risperidone, and was discharged symptom-free.
By early 2013, psychotic symptoms had been absent for about eight months and, under the care of a psychiatrist, the decision was made to slowly wean his medication.