A lucky catch
A 72-year-old fisherman presents with a one-month history of an irritated left cheek lesion
A 72-year-old fisherman presents with a one-month history of an irritated left cheek lesion. He denies a history of bleeding or altered skin sensation.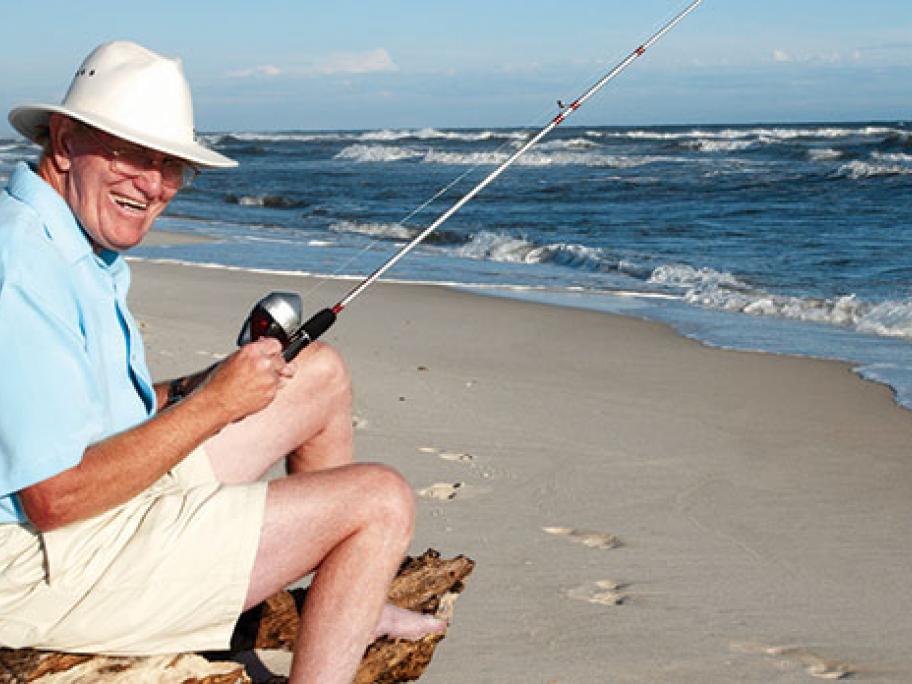 He is otherwise well, with treated hypertension. He is a distant ex-smoker, current non-drinker, with no documented allergies.
Examination and investigations
There is a raised, erythematous lesion measuring 5mm in the midface region. No other cutaneous lesions of concern are seen, but evidence of sun damage and prior skin excisions is noted. There is no palpable pre-auricular, parotid or cervical lymphadenopathy.