Managing debilitating back pain
Sharon, 46, presents to the pain management unit with a six-year history of low back pain after a low-impact twisting injury
Sharon, 46, presents to the pain management unit with a six-year history of low back pain after a low-impact twisting injury.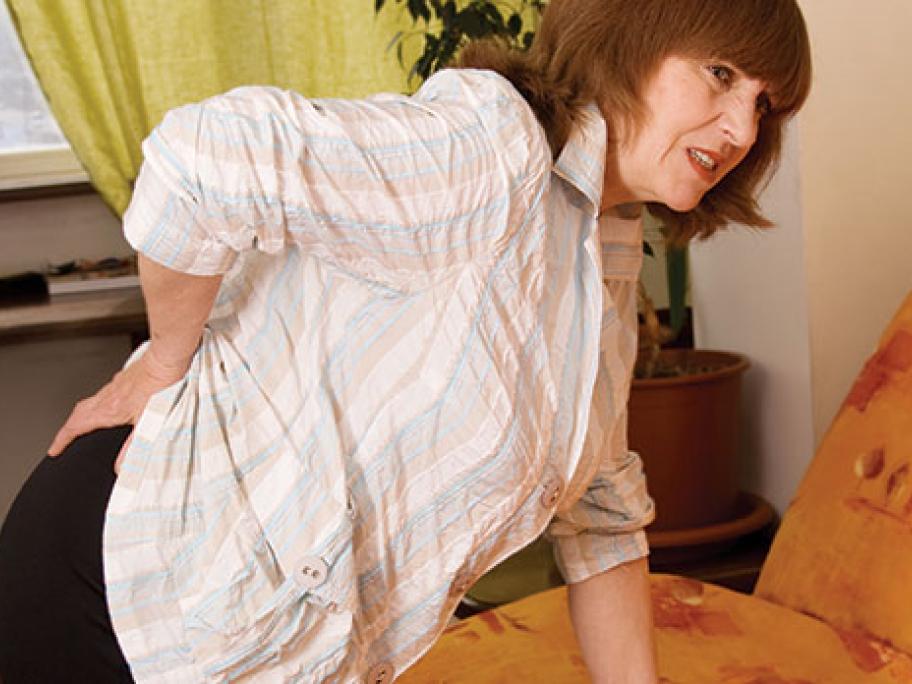 She has not had back pain or any injury prior to this.
She describes the pain as a "general ache" across her whole lower back. It is aggravated by walking on the flat, going up and down stairs, and heat. It is eased by paracetamol, rest, lying down and cold.
After trying many passive treatments (including acupuncture, osteopathy and chiropractic), she felt she was "at the end of her rope", and saw her GP for a referral to the local pain management