Managing malnutrition after pancreatic surgery
What strategies should GPs use to help improve quality of life?
Peter, a 66-year-old retired business-man, underwent a pancreaticoduodenectomy (Whipple procedure) for pancreatic adenocarcinoma one year ago.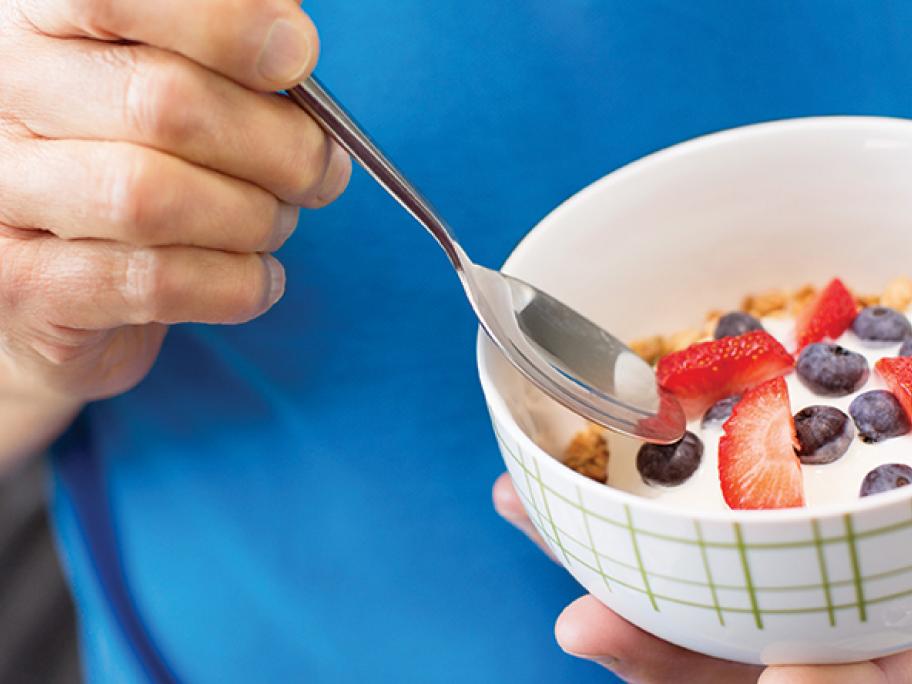 He also received adjuvant chemotherapy with gemcitabine for six months post-surgery.
On this visit, Peter presents to his GP with severe anorexia and loose bowel motions.
He is concerned about his weight loss and poor appetite, meaning he can't eat adequately to maintain his weight and nutrition.
Peter lives with his wife, who is also retired.