Managing pain for metastatic cancer patients
Patients with metastatic cancer present a complex challenge when it comes to good pain control
Jean is 78 years old and has recently moved close to her daughter.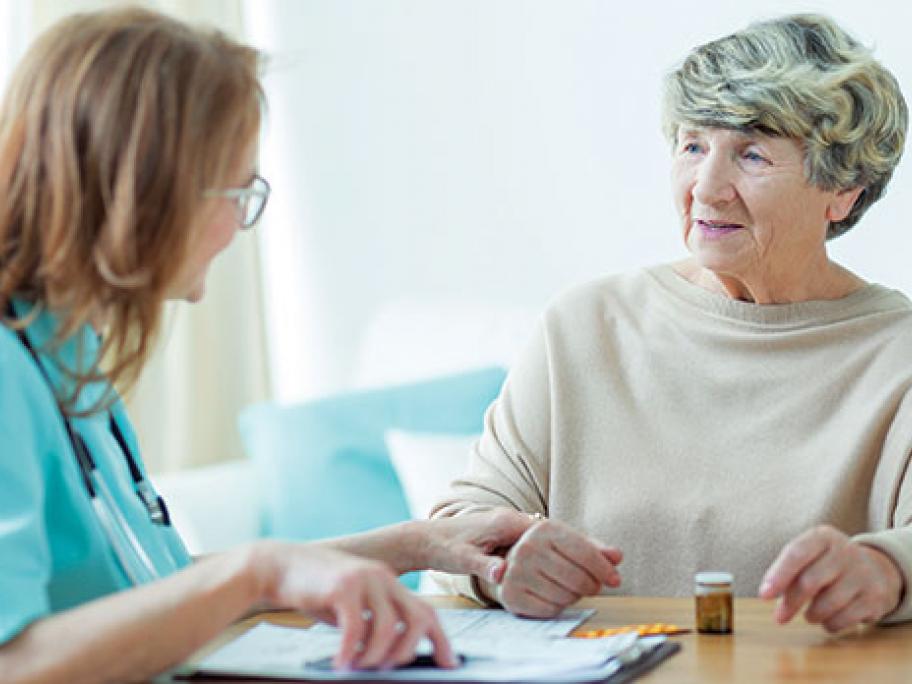 In her first consultation with her new GP, Jean explains she is widowed, and has recently been diagnosed with carcinoma of the lung.
She was a smoker, and has brought a bone scan result and CT scans of her chest, abdomen and pelvis. She has spine and pelvis metastases, and is under the care of a medical and radiation oncologist.
Jean appears to be fairly anxious. She has arranged for her clinical notes to be sent from her previous GP, and says she has come "just to introduce herself".