My HIV life sentence
I can remember back in the 1990s when HIV was a big deal in the media. There were movies, plays, many of the TV series had a person dealing with HIV, and there were books galore.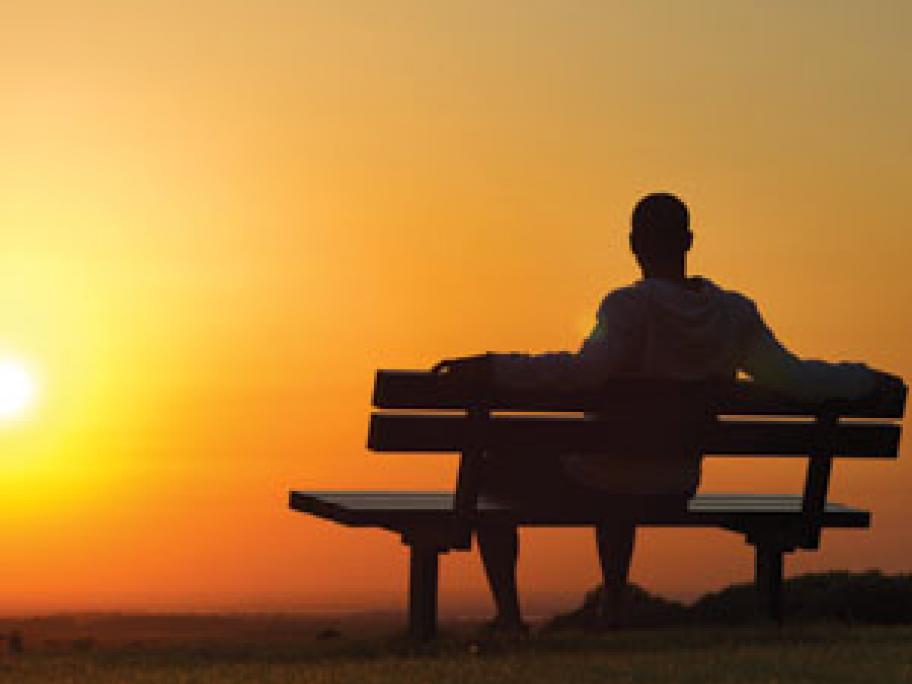 There were heroes out there banging the drum to raise awareness.
And still, like most people, I never thought it would happen to me.
I had always been pretty strict about condom use, and I have not had dozens of partners in my life. So when I went for a routine GP visit and asked for an HIV test, as I hadn't had one for a while, there was no reason for me to even suspect it would come back positive.
It