No longer the 'disease of kings'
Gout is not as straightforward as you might think.
Phil, a 67-year-old male, was referred with an intermittent, asymmetrical, inflammatory polyarthritis.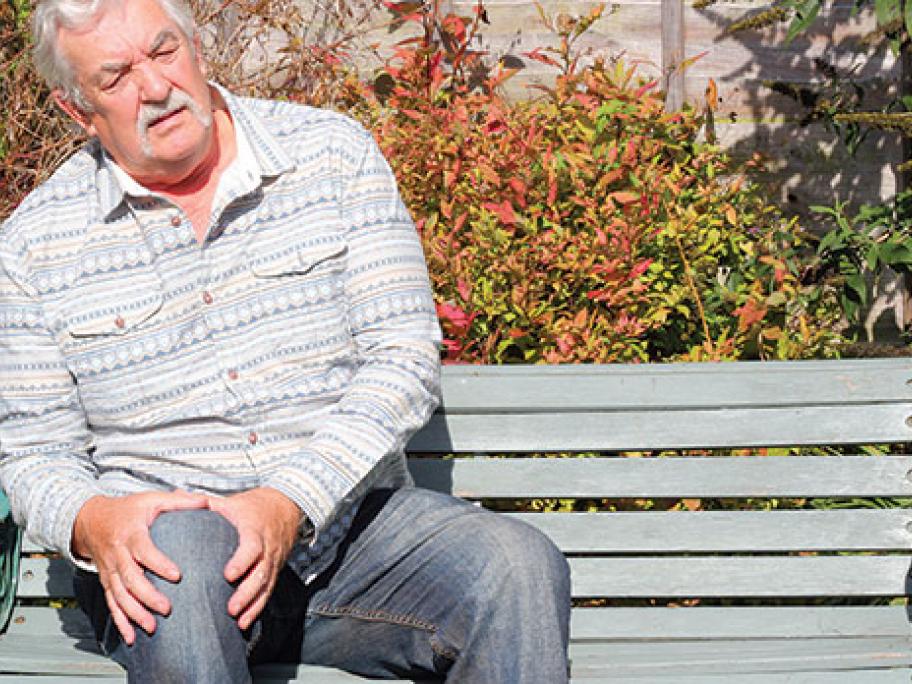 His past history includes hyperlipidaemia, hypertension and ulcerative colitis. His medications are atorvastatin, felodipine, metoprolol and enalapril.
Ulcerative colitis responds to weekly methotrexate, folate and 5-15mg oral prednisolone daily. Polyarthritis attacks had been intermittent, usually settling with increased prednisolone. He had presented with podagra twice, but had no renal calculi.
Examination