Not just a cough
Freya, a 32-year-old female receptionist has a prior history of anxiety, depression, childhood asthma, obesity (BMI 34) and is a non-smoker.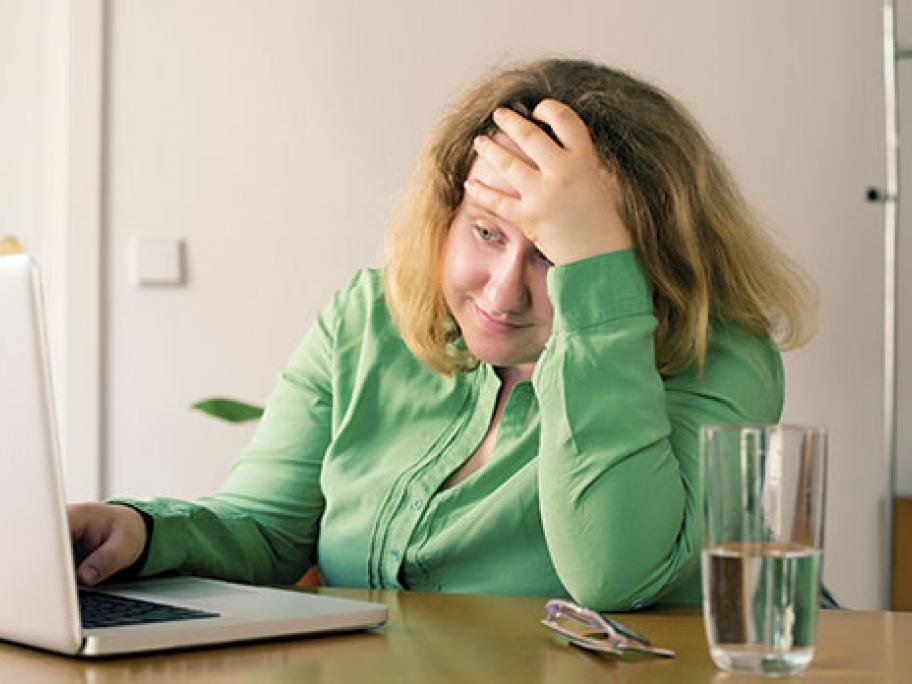 Her only medication is the oral contraceptive pill.
Initial examination and management
She has a three-week history of a cough with clear sputum and shortness of breath following a few days of flu-like symptoms.
Auscultation of her chest is unremarkable, BP is 100/60mmHg and heart rate is 80bpm. The after—hours GP prescribes a five-day course of roxithromycin to cover a probable