Online CBT for youth mental health
A young woman experiencing depression finds help through an online CBT resource
Harriet is 19 years old and moved to Sydney from a rural area earlier this year to begin a social work degree at university. She has returned home for the mid-semester break.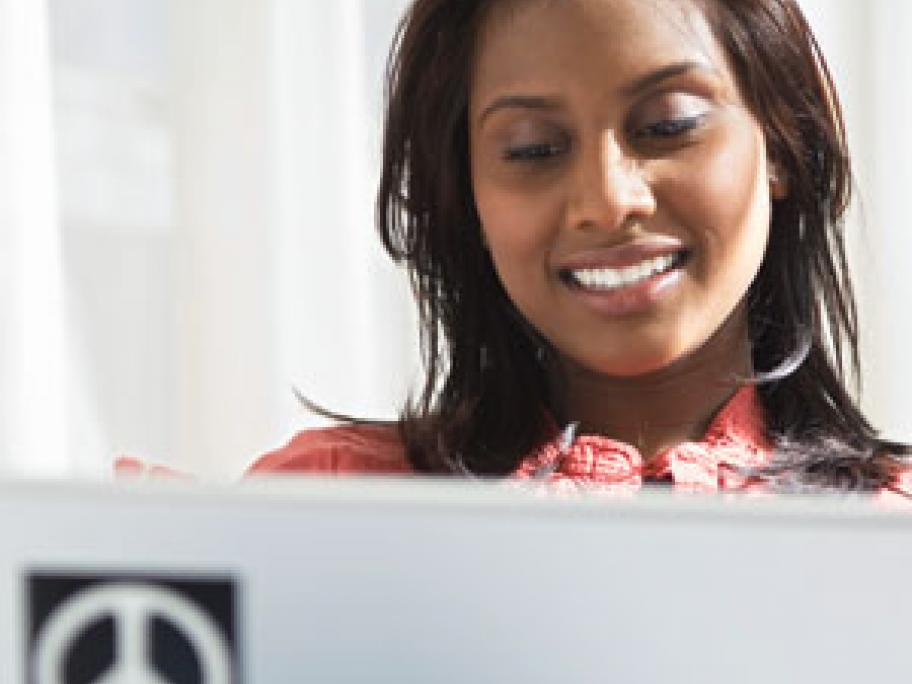 You've known Harriet since childhood. She has had no significant medical or psychological problems. Her father, a grazier, died of lung cancer 18 months ago.
Harriet managed her father's death well with the help of her large supportive family.
Harriet has come to see you because she is not coping well with university life.
She was fine for the first few weeks, but as the semester progressed she began to feel