A pain in the neck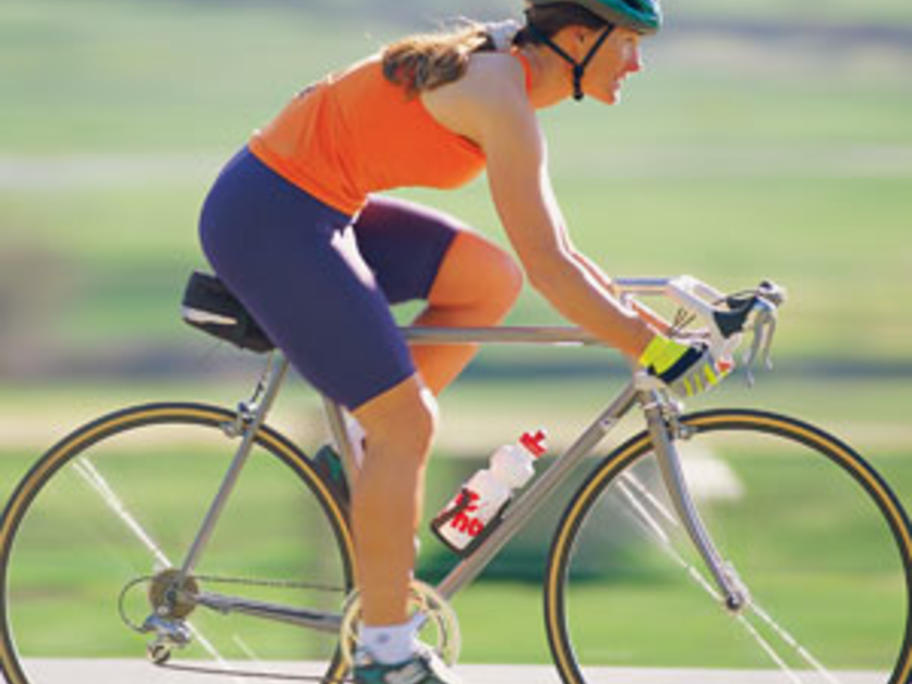 In the third in our series on cycling-related injuries, we explore a common cause of neck and shoulder pain.
Case
A 35-year-old female recreational cyclist presents with a history of neck and shoulder/scapula pain associated with long rides.
Her past history includes a whiplash-style neck injury sustained two years ago in a motor vehicle accident.