Painful rigidity requires urgent attention
A man presents to ED with a painful erection
Edward is a 47-year-old male who presents to the ED with a painful erection that has been ongoing for five hours.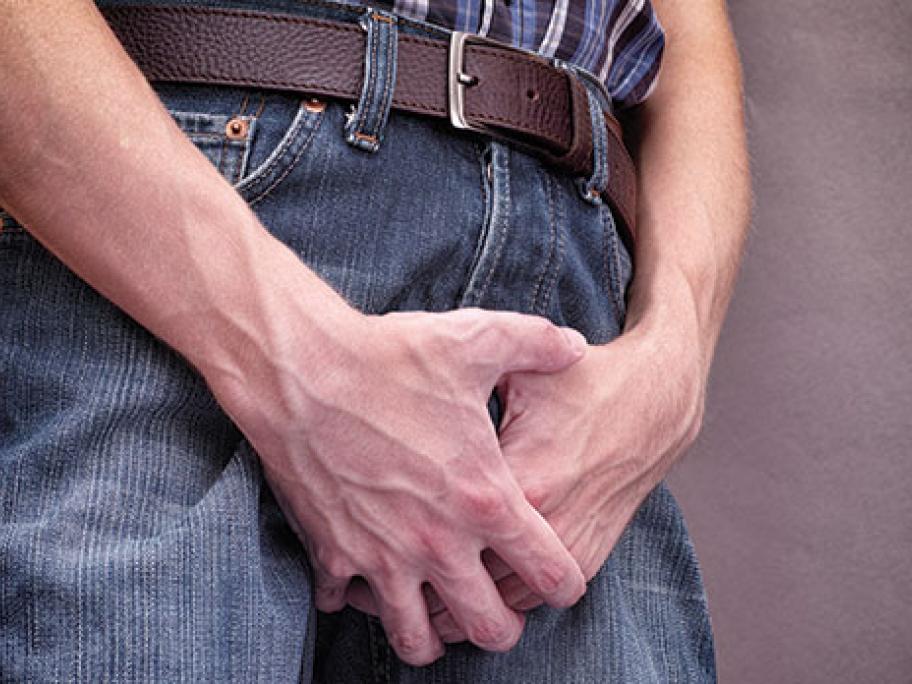 He has had a previous episode lasting three hours, with detumescence following a cold shower and taking oral pseudoephedrine 60mg for a cold.
He has no other history of sexual dysfunction.
He has a history of lumbar back pain and a remote history of pelvic trauma following a motorcycle accident 20 years ago.
He is not on any regular medications, and denies recreational drug use.
Examination
He exhibits a rigid erection with