This patient catastrophises his pain - how can you help him?
Pain medications haven't helped 86-year-old George get back to doing the activities he loves
George, an 86-year-old male, presented to a chronic pain clinic in regional NSW.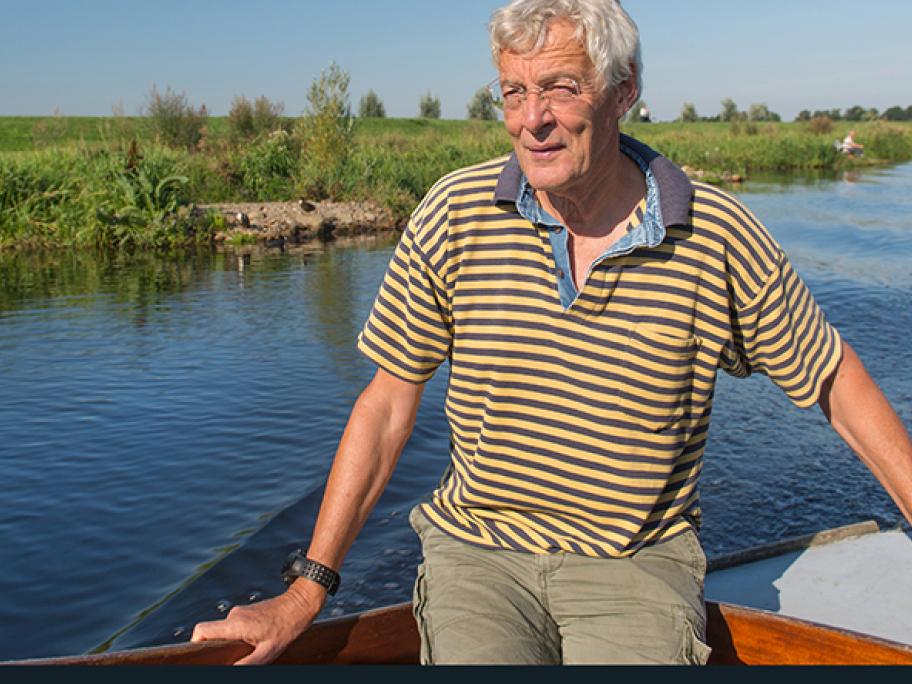 As his daily activities increased, so too did improvements in this patient's mood.
He described the gradual onset of lumbar pain over five years, worse in the last six months.
George's wife, Martha, was concerned that he was withdrawing socially and not participating in previously enjoyed pursuits.
His