A patient needs help following a bushfire
Decisive psychological action is needed after a woman is left devastated by the effects of a bushfire.
Sarah, a 25-year-old single teacher, presents to the GP for the first time. She reports difficulty sleeping, feelings of being overwhelmed and panicky, crying outbursts and a racing heart.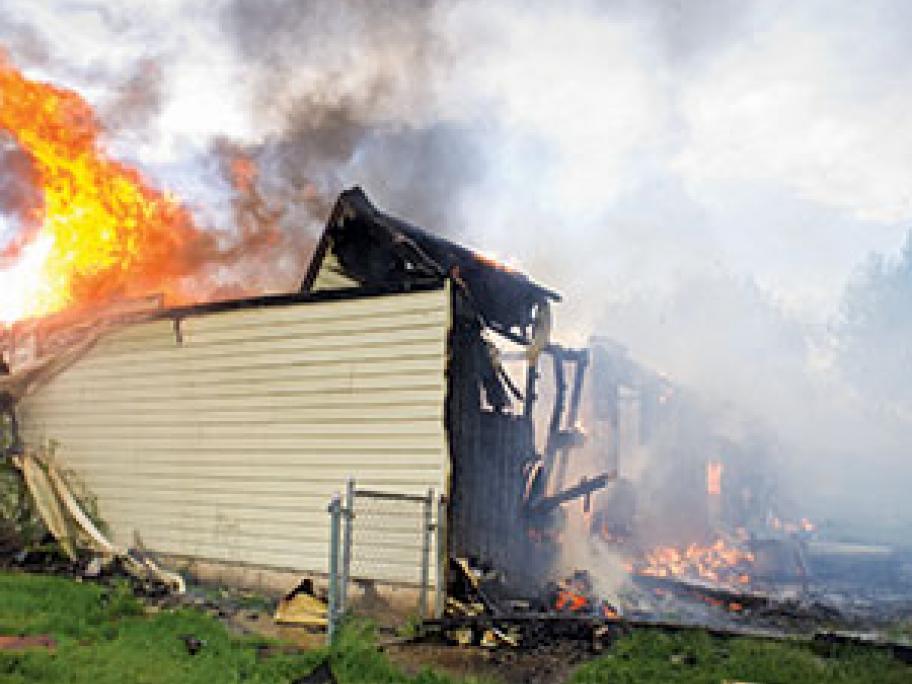 One week ago, she had a narrow escape from a bushfire, in which she lost her rental home and all her possessions. The bushfire has continued to burn out of control, tragically leaving a significant number of people homeless. One man had lost his life in the fires.
The community remains on high alert. Since losing her home, Sarah has been staying at a colleague's place but worries