The patient with worsening migraines
Migraine affects around 12% of Australians and is most common in women in their 30s
Alison is a 43-year-old woman who presented with increasing frequency of her classical migraine. She reported migraines on four of the preceding five days, with a baseline frequency of 2-3 migraines a year.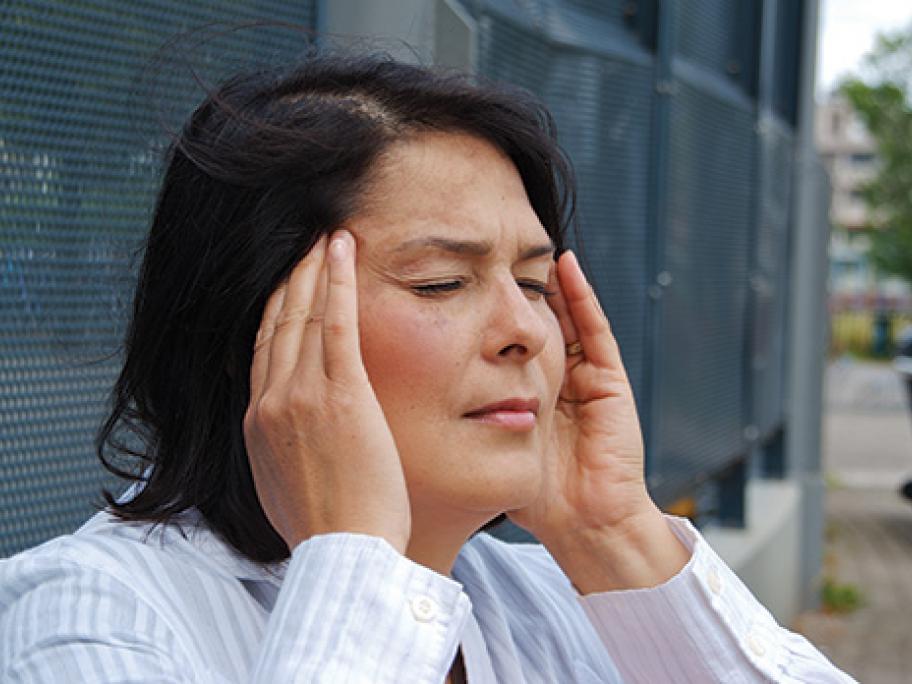 Each day she had woken up without pain, before noticing a visual aura. On most days, she then went on to develop a characteristic hemicranial headache with nausea.
History
Past medical history includes idiopathic (familial) hyposplenia and polycystic ovarian syndrome. There were no exogenous oestrogens and Alison is a non-smoker.
In light