Precise pathology picks up hyperparathyroidism
Thi is the most common cause of hypercalcaemia and can be life-threatening
Harry is a 57-year-old man who has moved back to Australia after working in the UK for nine months.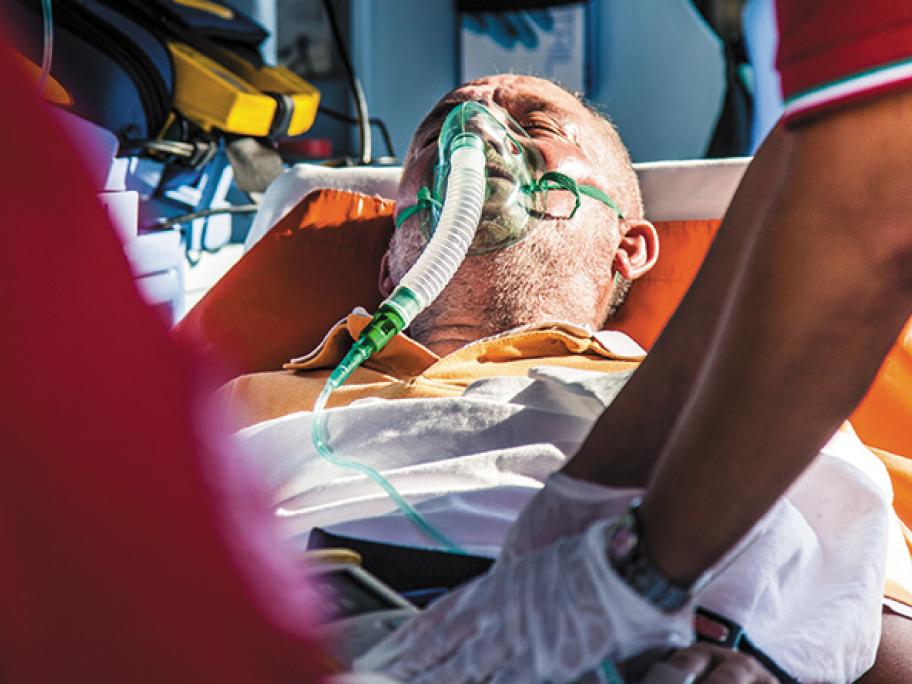 Primary hyperparathyroidism may occur in one in 2000 patients and is often discovered incidentally.
He attends for a general health check. He has run out of his antihypertensive tablets (olmesartan 40mg/day) and his blood pressure at home has been around 163/101.
He