A pruritic rash in pregnancy
A heavily pregnant woman presents with a risky rash. What is the best management?
Jess, a 35-year-old woman, presents to her GP at 39+1 weeks' gestation in her first pregnancy.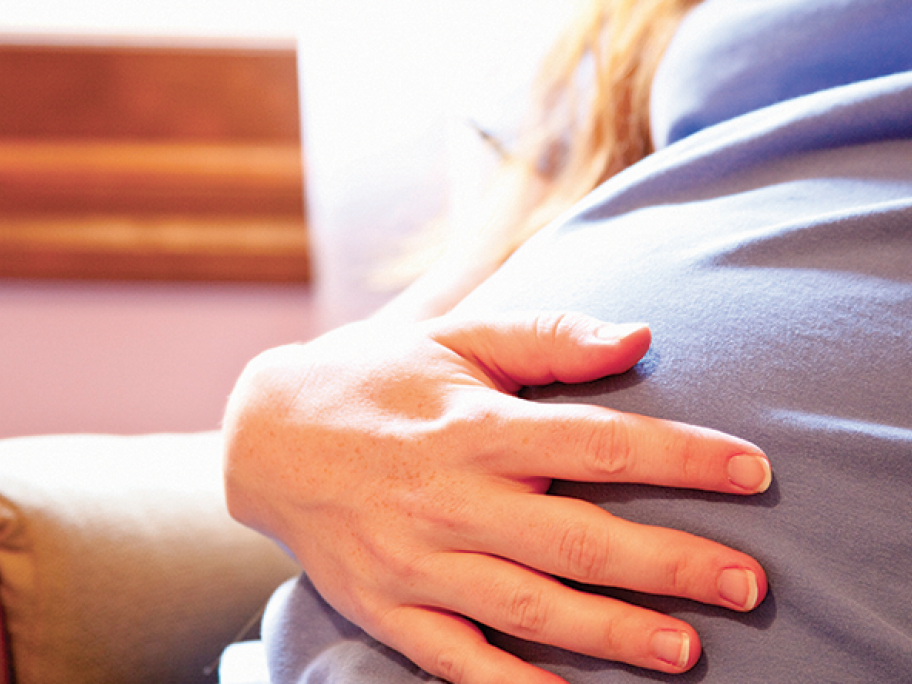 She complains of a widespread pruritic rash that started on the abdomen and back two days ago and has now spread to involve the arms, legs and face.
She has a one-day prodrome of fever and malaise. 
She has no known direct contact with chickenpox. However, there have been a large number of cases of chickenpox in the community recently.
Jess is unsure whether she had chickenpox as a child. She has never received a varicella