Putting fears to rest
Case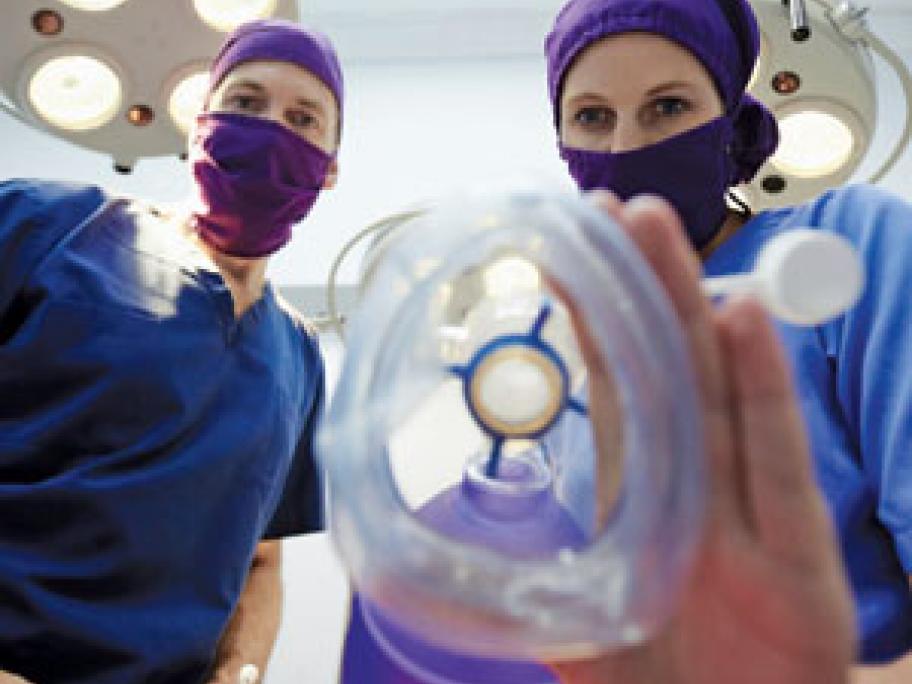 Mrs Knuckle, an 82-year-old lady, has marked osteoarthritis of her left hip, which has been restricting her activities and causing considerable pain.
She has seen an orthopaedic surgeon and has now returned with her daughter to discuss the surgeon's recommendation for a total hip replacement.
Mrs Knuckle is concerned that she is too old to undergo surgery given that someone in her bridge club died after surgery last year.
She has also heard stories about people waking up during operations. Both Mrs Knuckle and her daughter are worried she will be in