Recurrent facial pain leads to a chronic diagnosis
Hannah, 40, presents in considerable pain from a swelling on the left side of her face
Hannah, 40, is a single parent who is well known to you. She presented feeling miserable and in considerable pain from a swelling on the left side of her face.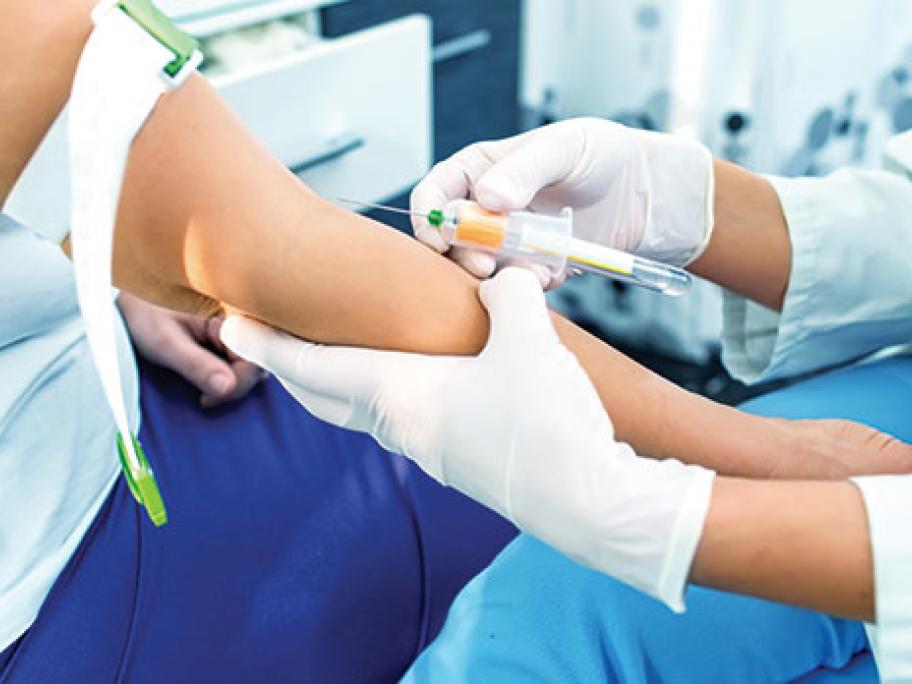 She had experienced rigors overnight and had been vomiting. Swallowing had become impossible.
Examination
Hannah was septic with a temperature of 39°C, pulse of 120bpm and BP of 100/50mmHg. Oxygen saturation are 94% on room air, urinalysis revealed ketones and blood sugar was 6.3mmol/L.
Her breath was faeculent and dental hygiene poor, with widespread tartar