A review of Klippel-Trenaunay syndrome
A rare syndrome should alert GPs to potentially serious sequelae.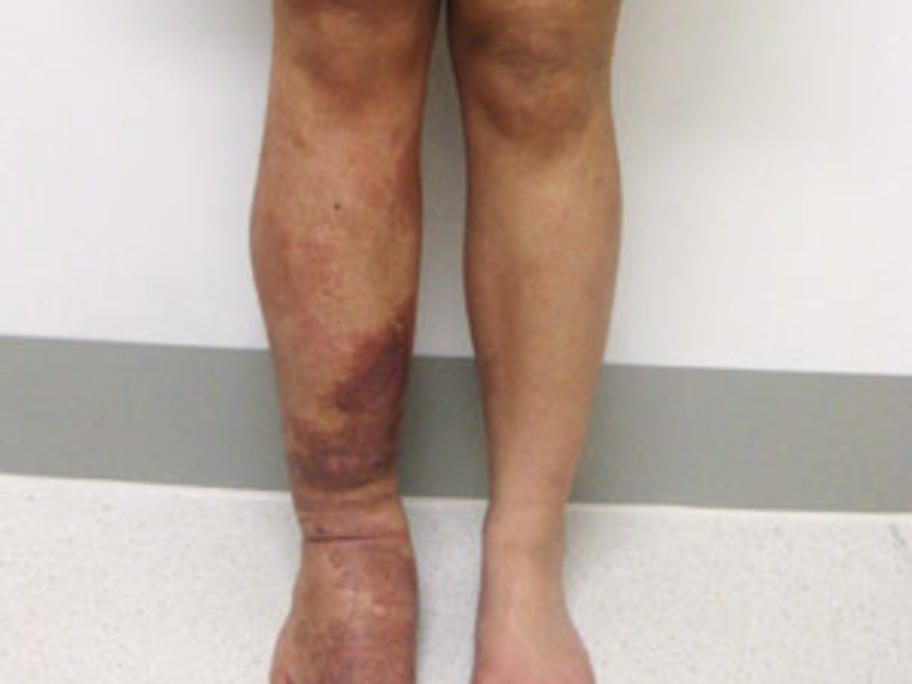 Klippel-Trenaunay syndrome is a rare congenital disorder that is associated with vascular and lymphatic malformations, and hypertrophy of bone and soft tissue involving one or more limbs.
An alternative term for this condition is capillary lymphaticovenous malformation. It is estimated to affect one in 100,000 people worldwide.
Patients with Klippel-Trenaunay syndrome are familiar to many lymphoedema practitioners, but perhaps not to GPs.
Most people with