Tackling shoulder trauma
A young rugby player needs shoulder treatment 12 months after her injury on the field
Jodi, a 22-year-old rugby union player, presented to her local ED with a painful right shoulder after a heavy tackle.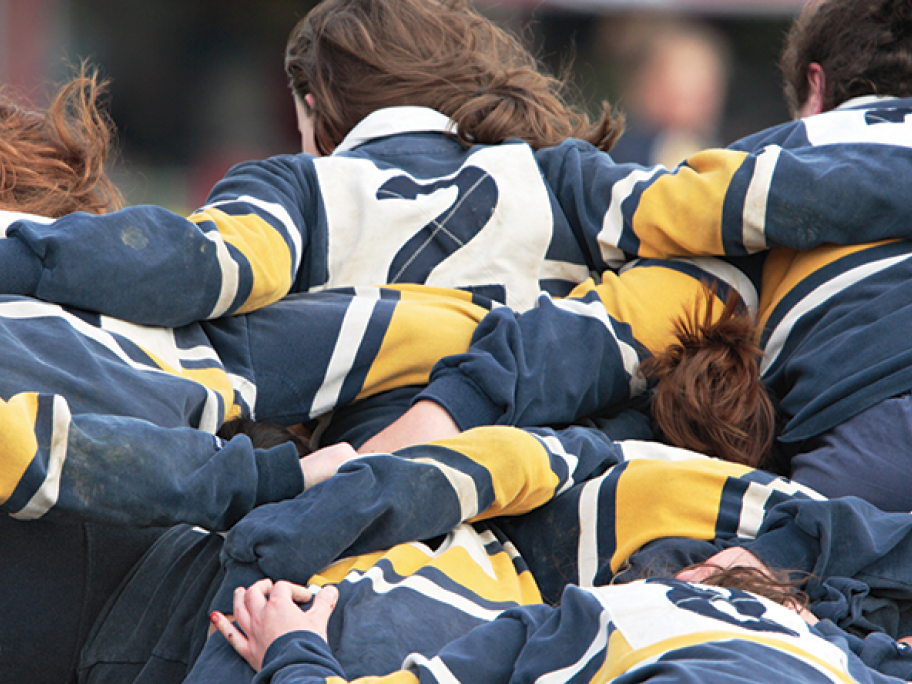 The injury occurred when Jodi was tackled by several opposing teammates, while reaching out to put the ball down for a try.
At initial assessment, she was unable to move her arm at all, preferring to hold it across her abdomen. She required escalating opioid analgesia to achieve adequate pain relief. 
Jodi reported no significant past medical history and no previous history of shoulder injuries. She denied taking any regular medications