A timely reminder of the severe complications of influenza
This case study detailing the severe complications of influenza is a timely reminder as this year's season hits
Aubrey, a three-year-old girl, presented to a paediatric emergency department with a five-day history of fever, coryzal symptoms and lethargy.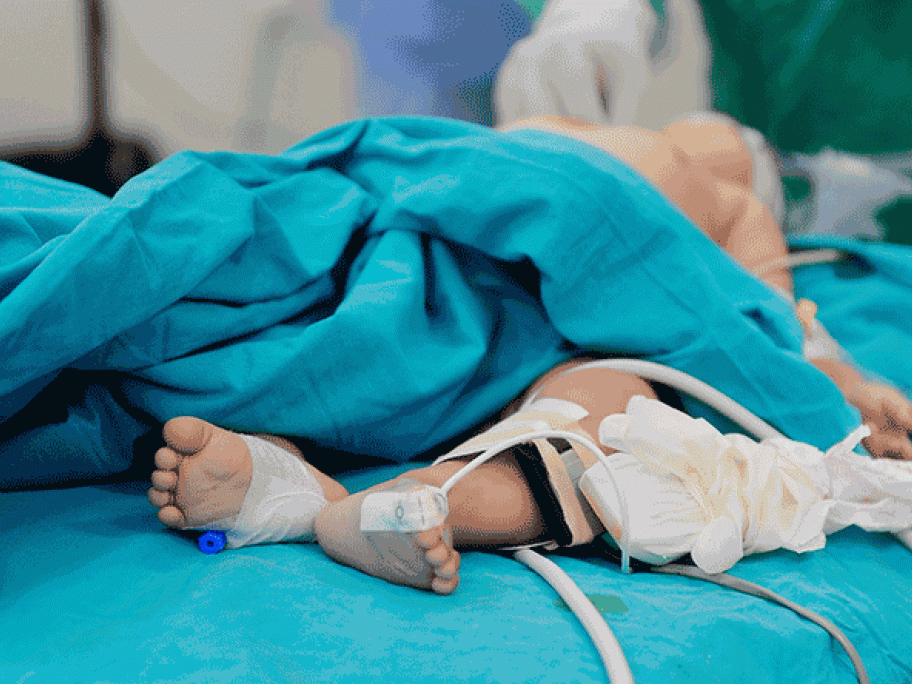 She had a past history of failure to thrive and was up-to-date with her routine childhood immunisations.
Her GP had started oral antibiotics a few days earlier, but Aubrey had deteriorated in the preceding 24 hours to develop slurred speech and a fluctuating conscious state.
She had no neck stiffness or light sensitivity. Her parents and older sister were also unwell at