Too much 'joie de vivre'?
The interaction between body and mind can sometimes present in unexpected ways
When I saw Suzanna in hospital, she was described by her mother as a social, gregarious young American woman who loved life and had come to Australia to finish her university degree in visual arts.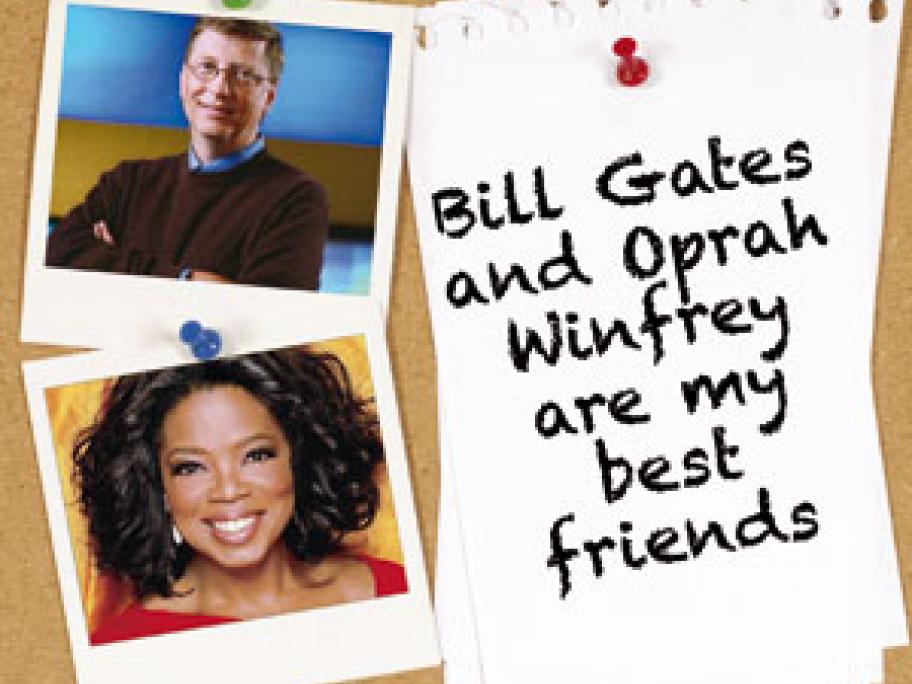 Two years earlier in the US, she had been diagnosed with systemic lupus erythematosus (SLE) for which she was treated with immunosuppressant therapy, including low-dose prednisone. This had appeared to control her illness very well, and had not interfered with her vivacious lifestyle.
Over the previous fortnight, Suzanna had developed symptoms and signs of renal impairment and her GP had referred her