Treating to target
An elderly patient needs help managing his type 2 diabetes
James is a 70-year-old man of Chinese ethnicity. He visits his GP once or twice a year about minor problems. He is first-generation Chinese and has lived here for many years.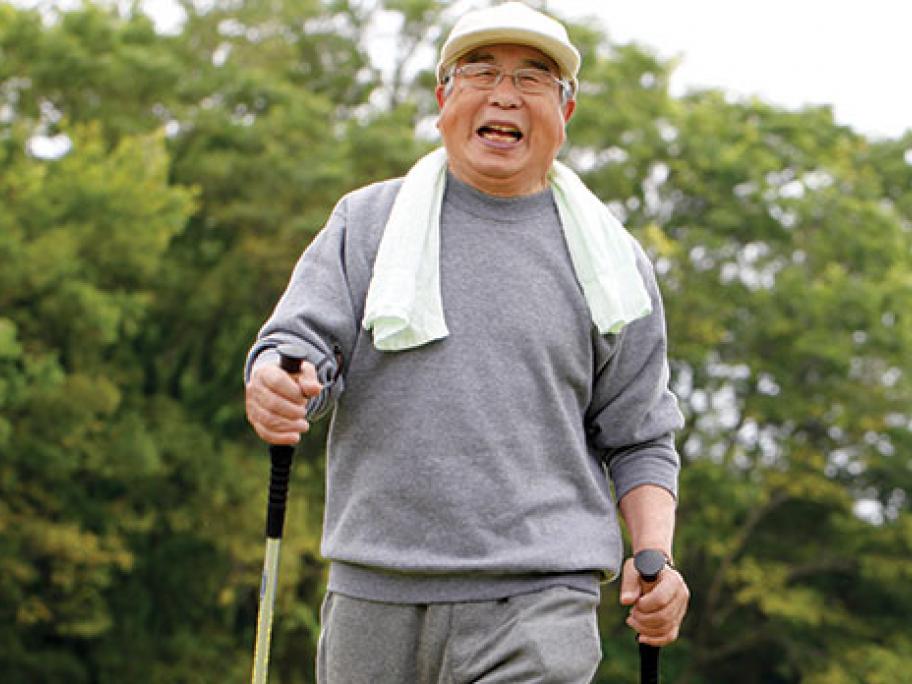 He does not smoke or drink alcohol. He is retired and walks a brisk 15 minutes a day.
His weight was 77kg and BMI 29 a year ago. He has a history of hypertension, dyslipidaemia and was diagnosed with type 2 diabetes two years ago.
His GP then prescribed metformin 500mg daily, (planning to increase if needed), telmisartan 40mg and rosuvastatin 20mg daily.