Tricky diagnosis for a non-smoker
A middle-aged non-smoker receives devastating news
Matthew is a 58-year-old businessman who is fit and healthy, and rarely visits the GP. He is happy to see any one of the GPs in the practice.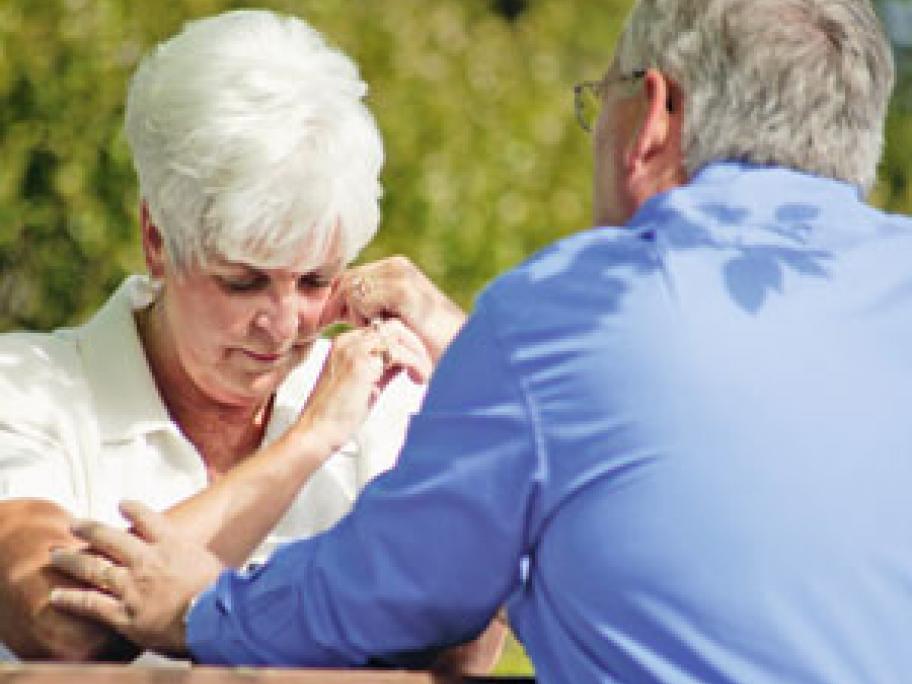 He presents on a Saturday morning in October for an urgent appointment with a tight, dry, deep cough of a week's duration.
He is a non-smoker and consumes a moderate amount of alcohol spread throughout the week. He has no allergies to medications.
His medical history includes mild asthma, which is aggravated by viruses. He ran out of his preventer containing a LABA and inhaled corticosteroid (ICS) but had not worried as he only required