A twitch, a cough and a weakness
A patient with a history of extreme fitness presents with an unusually abrupt constellation of symptoms
A patient with a history of extreme fitness presents with an unusually abrupt constellation of symptoms.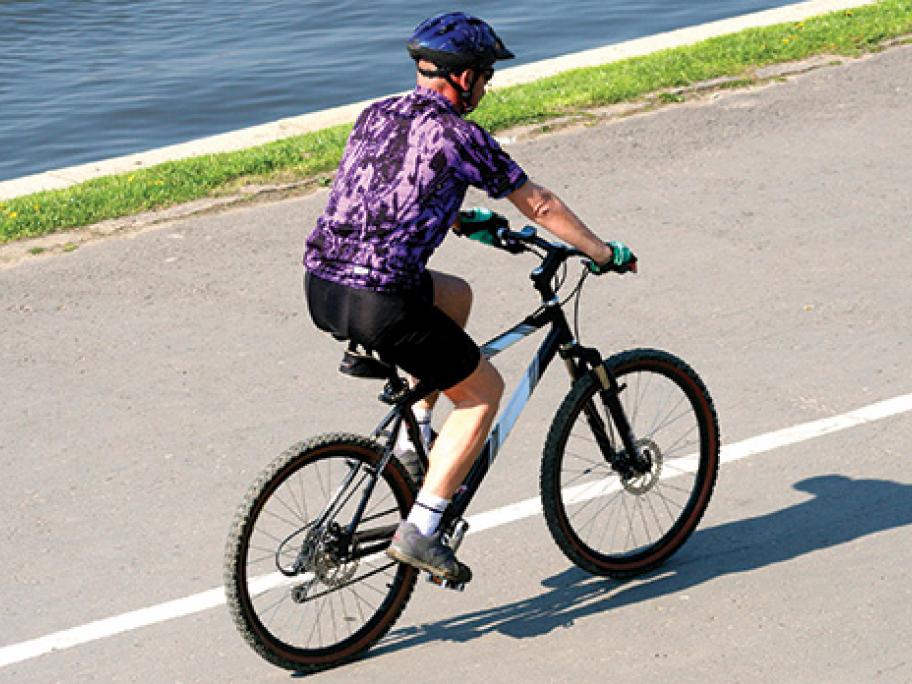 Brian is a 67-year-old retired engineer whose initial presentation was for idio-pathic blepharospasm.
His past history was remarkable only for Grover's disease and extreme physical fitness — he cycled around 50km most days of the week. The blepharospasm was particularly troubling in this context.
Brian was seen by a neurologist and started on Botox injections for his blepharospasm with good effect, but in the interim developed PCR-confirmed pertussis.