Unexpected cardiac emergency
An unexpected cardiac emergency causes a recently retired GP to question the usefulness of stress testing
Having retired over a year ago at age 59 after many intensive, stressful years in general practice, I was enjoying all the things I hadn't had time for previously.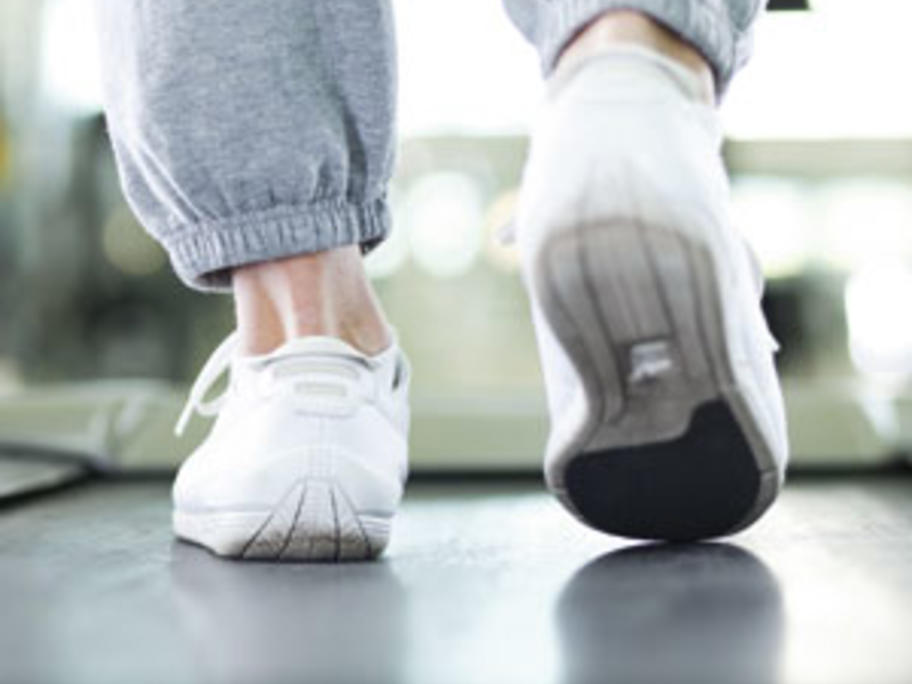 Tennis is my passion and I was playing regularly. I couldn't wait to try out my most recent purchase: a state-of-the-art ball machine. 
A consult with my cardiologist was the last thing on my mind, but having been reminded of my annual appointment, I kept it.
On the treadmill exercise stress testing, I reached Stage 4 of the Bruce protocol with flying colours and no adverse symptoms.