Unusual bedfellows
A young man receives a rarely encountered double diagnosis.
Marcus, a 35-year-old man, presents to his rheumatologist with peripheral polyarthritis.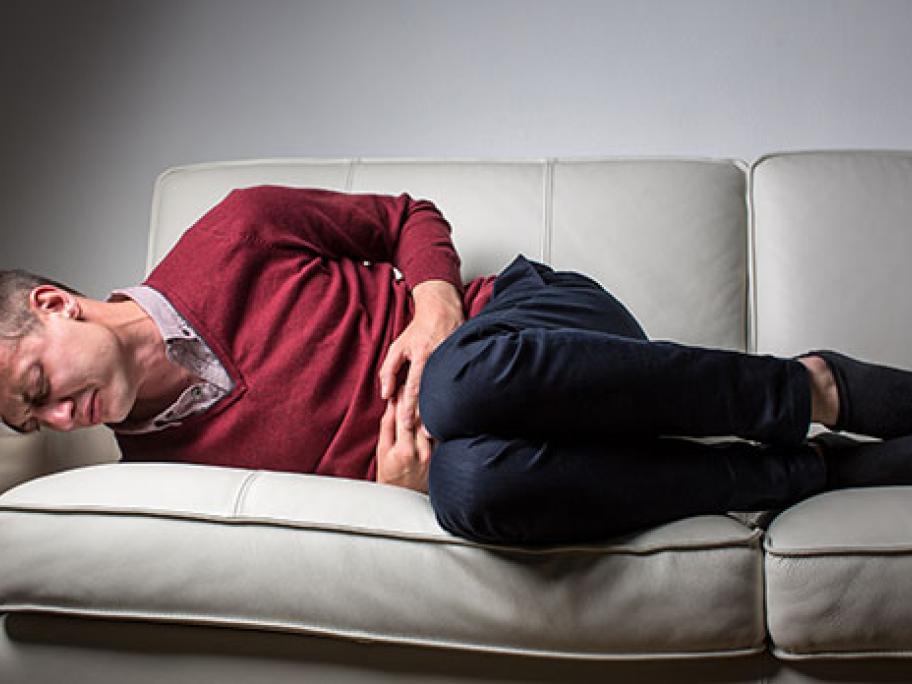 He is sero-negative for rheumatoid factor (tested prior to cyclic citrullinated peptide antibody existing).
His illness is progressing quickly, with high inflammatory markers, and rheumatoid arthritis is diagnosed clinically. He fails to respond to disease-modifying antirheumatic drugs, and progresses to the biologic drug, tocilizumab (Actemra). He responds very well and enters remission.
Some months later, however, Marcus presents to the ED with abdominal pain. He is rapidly