Warning signs for Wellens' syndrome
Jane* is a 42-year-old diabetic Aboriginal woman with a strong family history of premature coronary artery disease.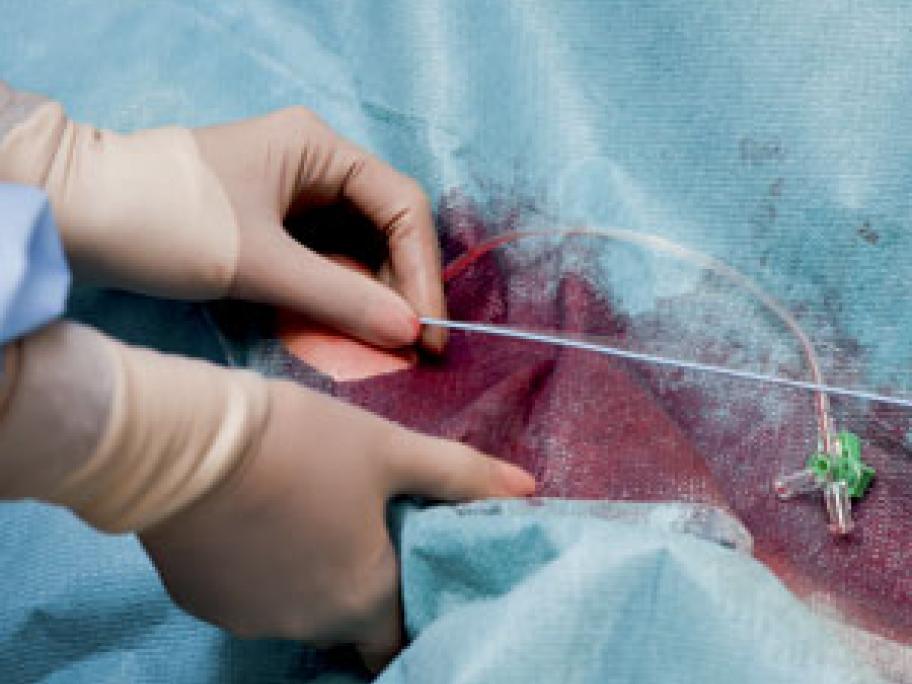 She presents to a regional hospital after several days of intermittent, sharp, substernal chest pain.
The pain occurs with exertion and, lately, has also occurred at rest. Her initial 12-lead ECG, which was taken during an episode of chest pain that responded to sublingual nitroglycerine, was normal.
Six hours later, during a routine check prior to discharge, the following ECG is recorded (see ECG below). What is the abnormality seen on her ECG? How would you