What is it with you, cancer?
UK aged care physician Dr Kate Granger shares a letter to her arch-nemesis
Australian Doctor readers first met Dr Kate Granger in September 2013.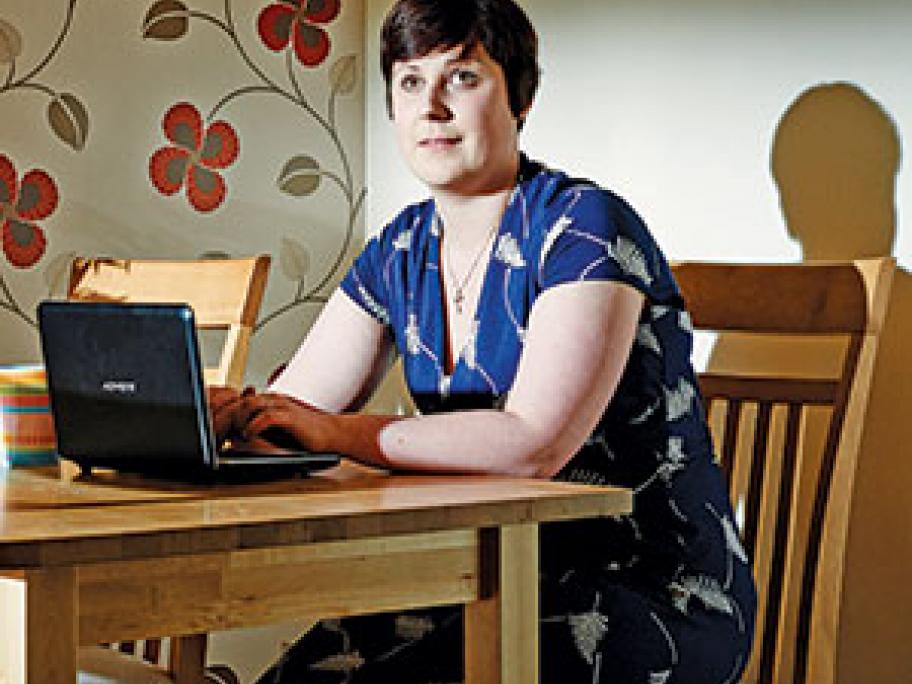 The then 31-year-old UK in aged care physician shared her story about having desmoplastic small round cell tumour — an aggressive form of sarcoma with a poor prognosis.
In 2013, she had survived two years (the median survival for the condition is 14 months); by December 2014, another 15 months gained.
She has never wavered in her determination to make the most of her valuable time.
She wrote her bucket list at diagnosis: