What's behind this mum-to-be's bowel problems?
A pregnant patient presents with chronic diarrhoea and other gastrointestinal complaints
Janine, a 34-year-old woman, was referred at 31 weeks' gestation for review of intrapartum nutrition.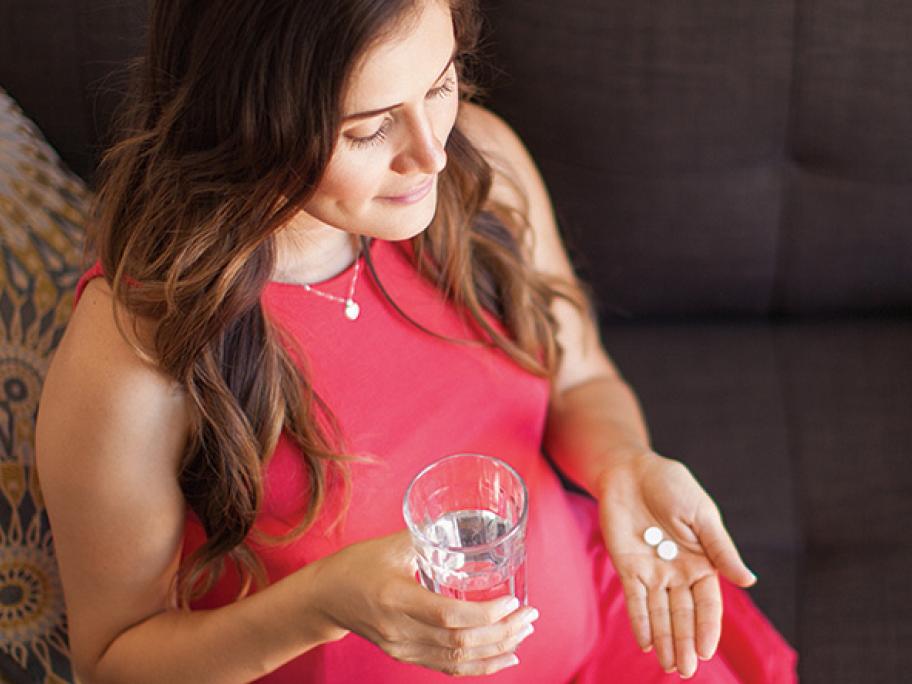 Janine underwent a Roux-en-Y gastric bypass four years ago and an emergency laparotomy for an ischaemic Roux limb at 16 week's gestation.
Janine had chronic diarrhoea both before and after her recent surgery. She reported experiencing an average of 10-12 bowel motions per day. 
She was referred to see a gastroenterologist who diagnosed pancreatic insufficiency secondary to a combination of her gastric bypass, pregnancy hormone