What's causing this otherwise healthy woman's breathing difficulties?
Mary, 66, presents with progressive dyspnoea over one month with left shoulder tip pain.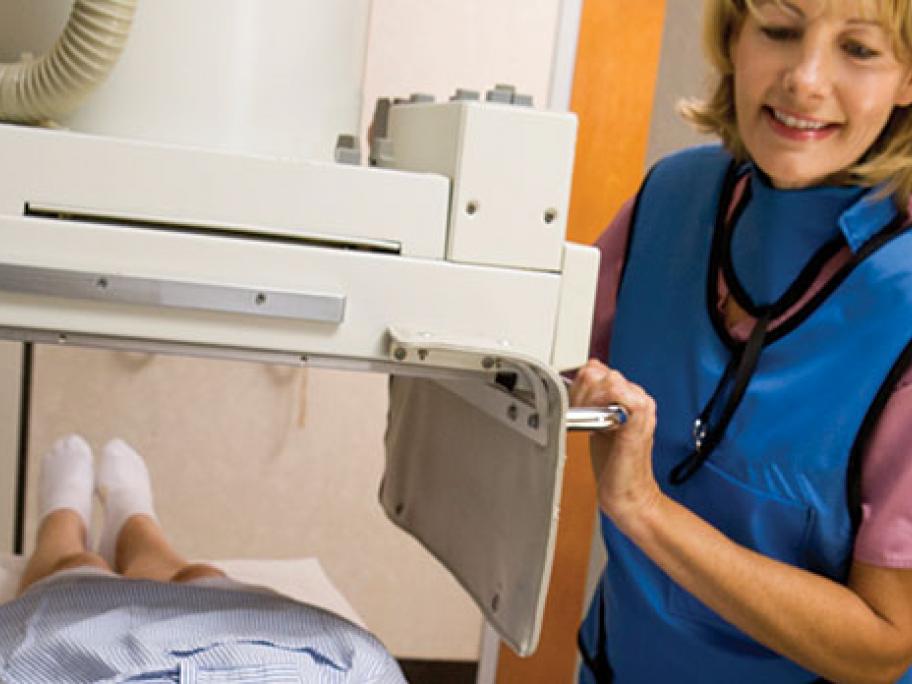 She is a previously well, lifelong non-smoker and retired teacher.
Mary also has type 2 diabetes and restless legs syndrome, and is on oral hypoglycaemic agents with good glycaemic control, and gabapentin.
History
Family history includes her mother being diagnosed with breast cancer in her 60s and her father with lung cancer in his early 70s.
Mary's sister, aged 50, was also recently diagnosed with breast cancer. Mary has no history of malignancy, and had a normal