What's causing this patient's night fever?
A 58-year-old man presented to the emergency department with three weeks of fever and weight loss, and one week of drenching night sweats, upper abdominal pain, nausea, and vomiting. He had a history of hypertension and heavy smoking.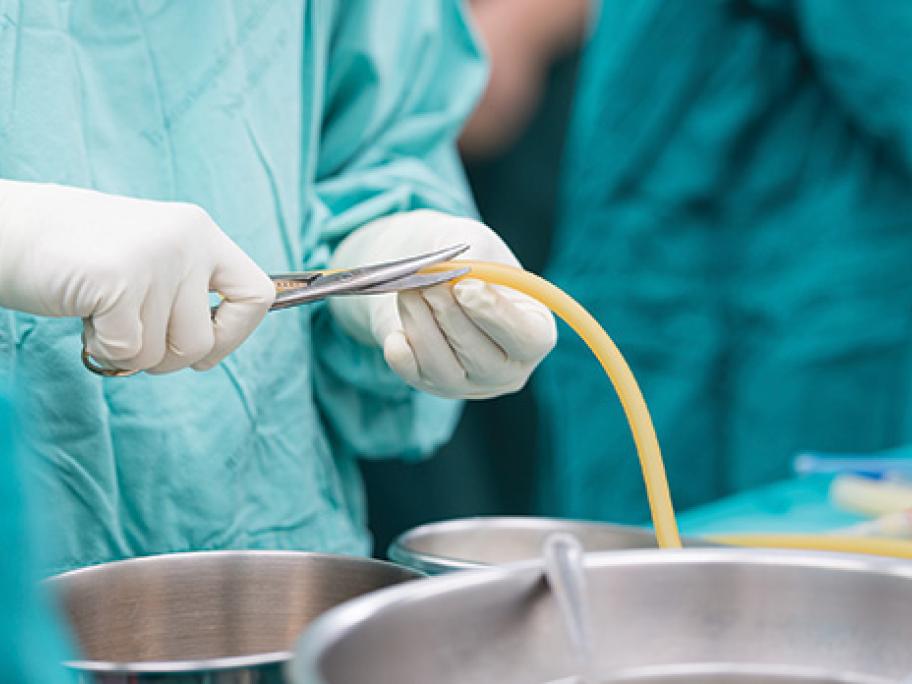 On admission he was afebrile, with only tender hepatomegaly on examination. Blood tests showed normocytic anaemia, raised white cell count with left shift, and raised platelets, ESR, and CRP.
Albumin and prothrombin time were low and he had cholestatic liver function tests: direct bilirubin 13.7μmol/L (normal 1.7-5.1μmol/L); alkaline phosphatase 3