What's causing Sam's stomach pain, insomnia and depression?
Sam is a 56-year-old man who separated from his wife six years ago. She still lives in the family home and he has two adult daughters who live independently.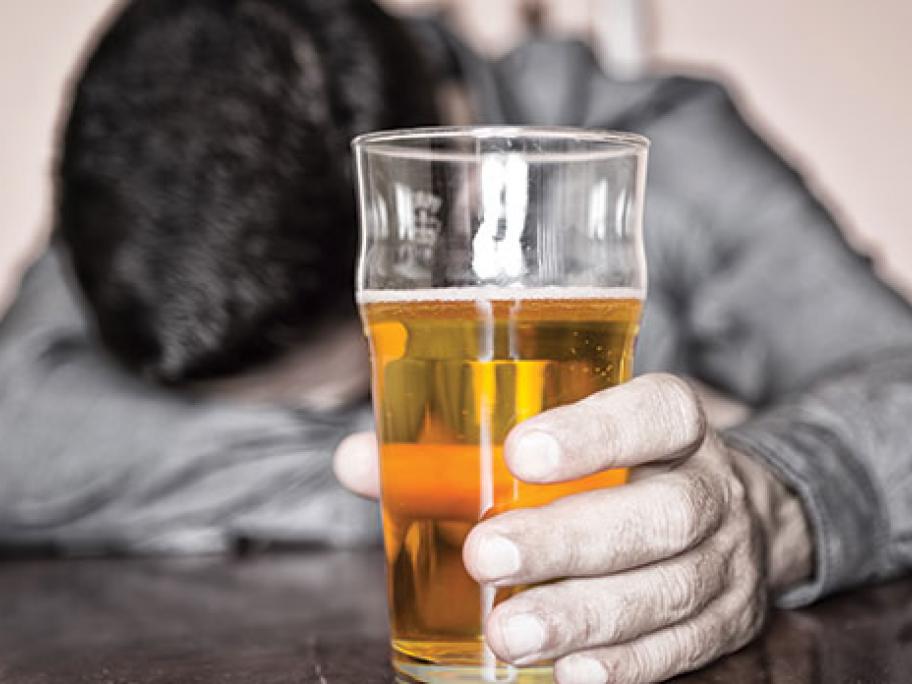 He has worked as a storeman for the past 26 years but has been put "on probation".
Sam was held in high esteem until about two years ago, when he started making errors at work, was increasingly on sick leave and had periods of unexplained absenteeism.
Sam lives alone in a rented flat. He goes to the local pub after work for a few beers before going home. At night, he usually watches television and