What's the reason behind this healthy young woman's miscarriages?
Prudence, 28, attends the surgery with her husband Geoffrey. She has just been discharged from hospital following a miscarriage at 10 weeks' pregnant.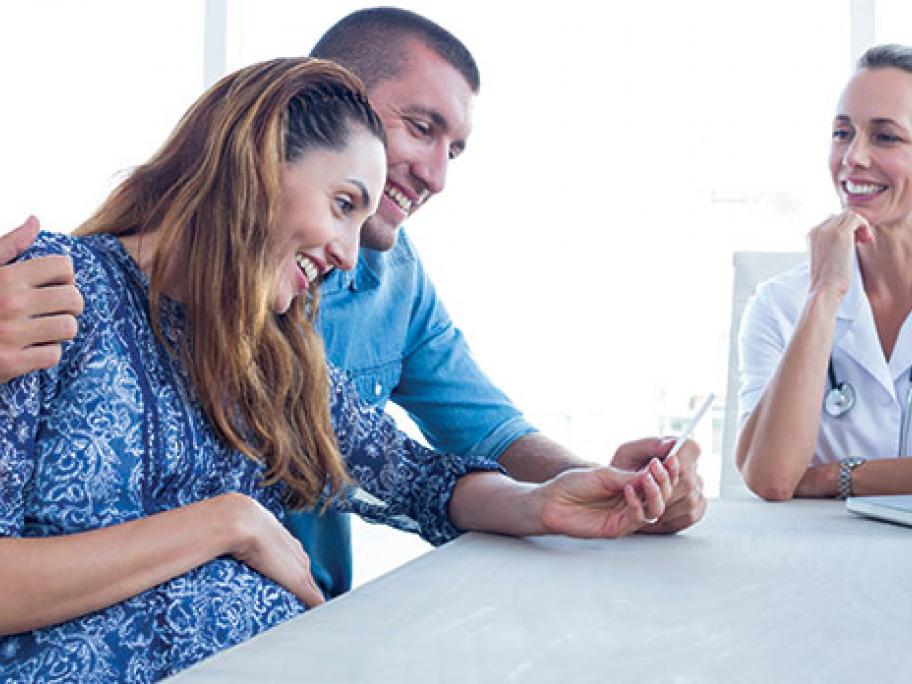 Eight months ago, she lost a pregnancy at 30 weeks as a result of undefined placental insufficiency.
Prudence is otherwise quite fit, works as a primary school teacher, does not smoke, drinks only occasionally and has a BMI of 27, and a normal regular cycle. There is no family history of note.
Blood tests were done and Prudence attends to discuss the results. She and Geoffrey are very