When providing history is life-saving
Sometimes trivial-sounding symptoms hold the clue to lifesaving diagnosis
An urgent phone call awaits you one morning. It is an uncommon event when the director of intensive care from the local hospital wants your help and advice.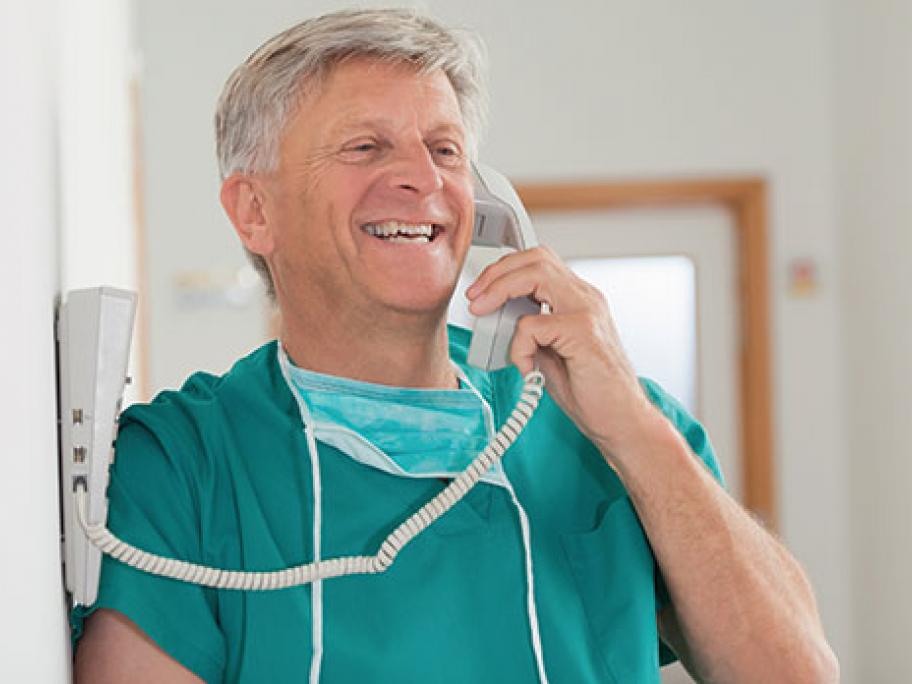 Hannah, who you had previously diagnosed with primary Sjogren's syndrome following two episodes of suppurative parotitis, has been admitted to ICU from the ED.
She is septic, dehydrated and has gross electrolyte imbalance, which is failing to respond to conventional treatment.
Her sepsis is thought to be the result of a severe pneumonia with possible aspiration — she was found in the