When the puzzle pieces don't fit, consider the whole patient
As practitioners, we risk missing something if we focus too narrowly on our specialty area
Patricia is 76 years old; a tall, slim retired shop manager.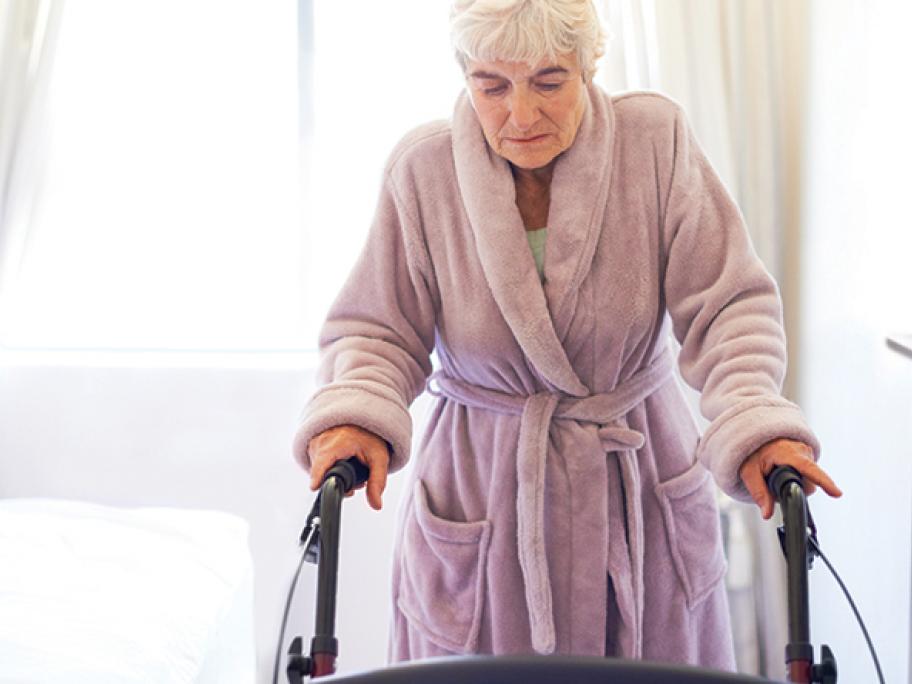 Many months ago you referred her to a local cardiologist after she had come to you complaining of new ankle oedema.
Examination at the time revealed a loud midsystolic murmur.
She had no other symptoms or signs of note, but you were concerned she may have aortic stenosis or sclerosis.
She has returned a year later for a pre-operative review.
The cardiologist had confirmed severe aortic stenosis and