When VTE is a sign of cancer
Mild shortness of breath following treatment for PV bleeding highlights an early warning sign of cancer
Lena is 37-year-old research scientist from China, whose initial presentation was for severe PV bleeding.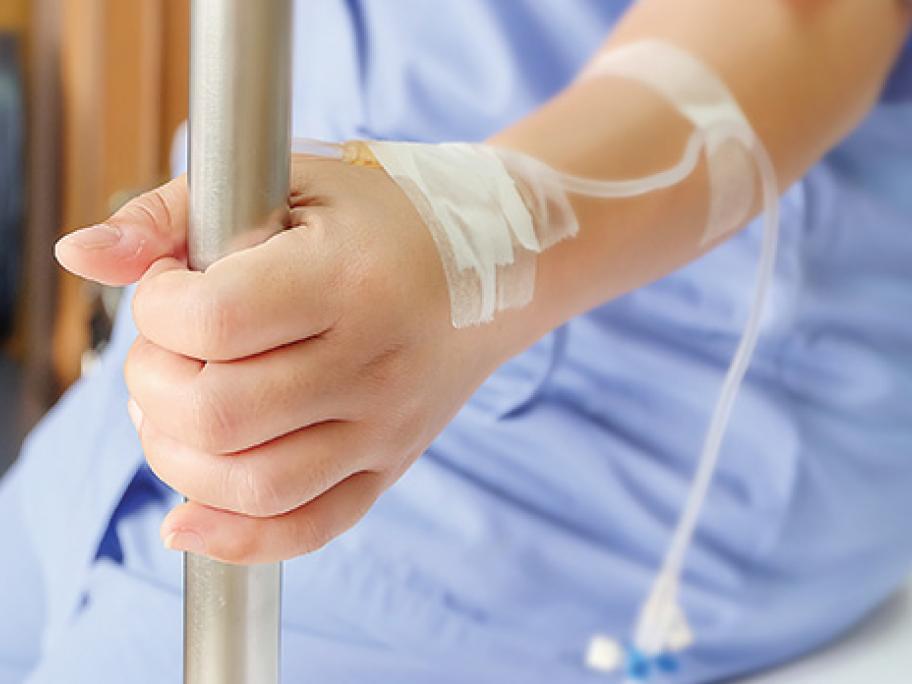 She presented to the local women's hospital for investigation and management of severe anaemia.
Her haemoglobin level on admission to the ED was 52g/L, and she was subsequently given three units of packed red blood cells.
Her PV bleeding ceased three days after a course of tranexamic acid was started.
Diagnostic hysteroscopy showed a well-circumscribed 3cm×3cm cervical mass originating from the