When a wheeze is not asthma
A breathless man in distress gets an unexpected diagnosis
John, a 68-year-old man, presents with a two-week history of cough and breathlessness on exertion. He also reports intermittent wheeze.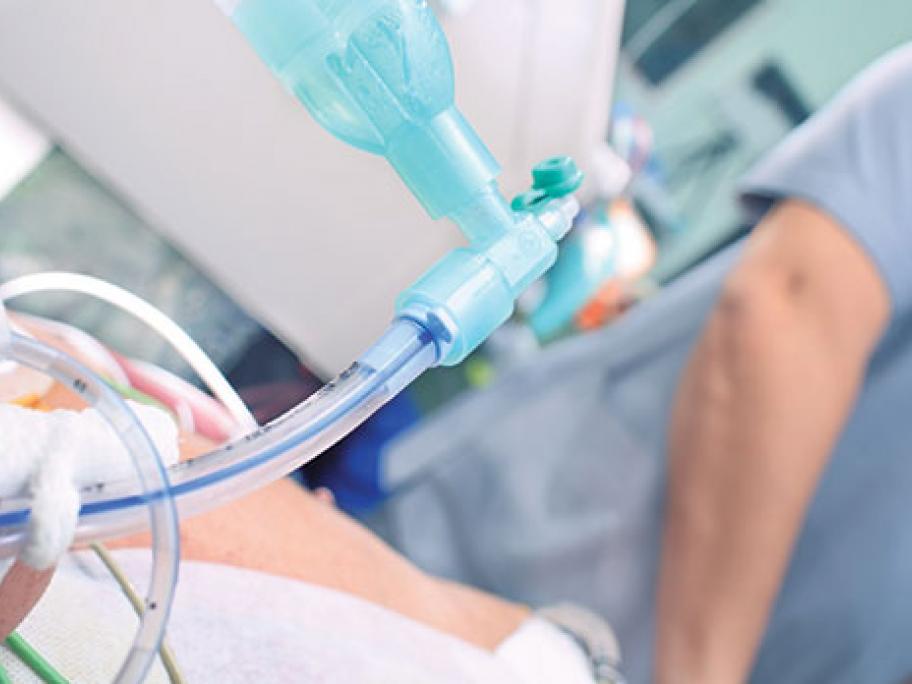 These symptoms were preceded by an upper respiratory tract infection with fever and rhinitis. He is an ex-smoker with a 10-pack year history. He takes no regular medications.
He was prescribed a course of roxithromycin a week ago, with some improvement. However, he has a persistent cough, and his symptoms have deteriorated significantly over a 24-hour period, prompting a visit to the ED.
Examination
John is in respiratory