Which scan is best?
A few months ago, I discovered a large pelvic/abdominal mass in Donna, a 50-year-old woman who consulted me for a routine Pap smear.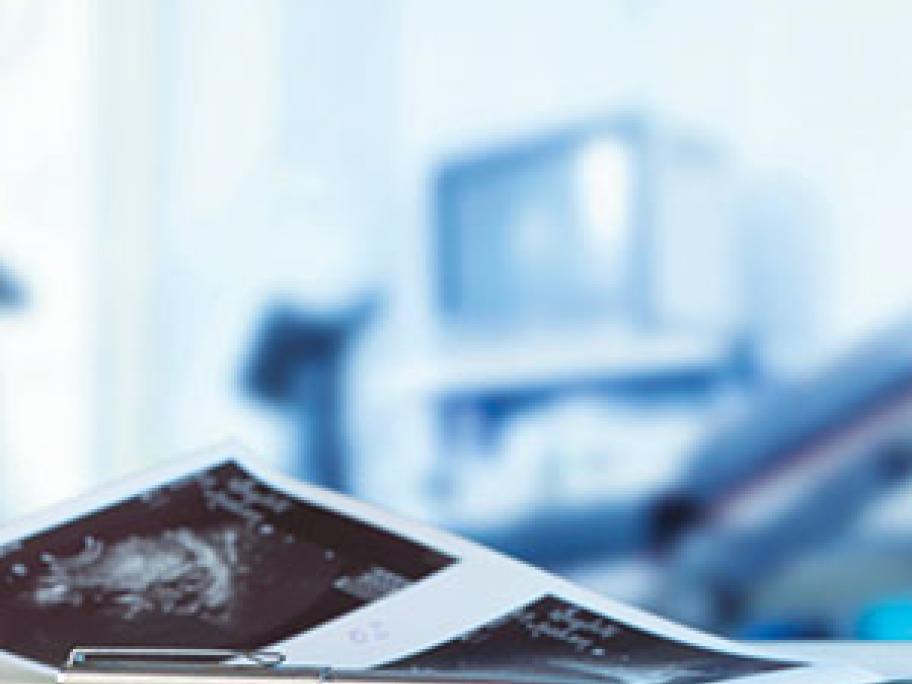 As Donna's mother had ovarian cancer, this incidental finding was understandably very distressing for her.
Fortunately, I was able to arrange a pelvic ultrasound and abdominal CT scan within a few hours of the consultation.
Then I did something I do not usually find time for.
In my lunch break, I dropped into the medical imaging clinic to discuss the scans with a radiologist, and to give the results