Why is this teenager choking on his food?
A relatively new treatment with a success rate of more than 90% brings relief for a rare disorder
Tom, a 16-year-old boy, has a four-year history of choking on food and difficulty swallowing. He gets very panicked and breathless and is scared to eat.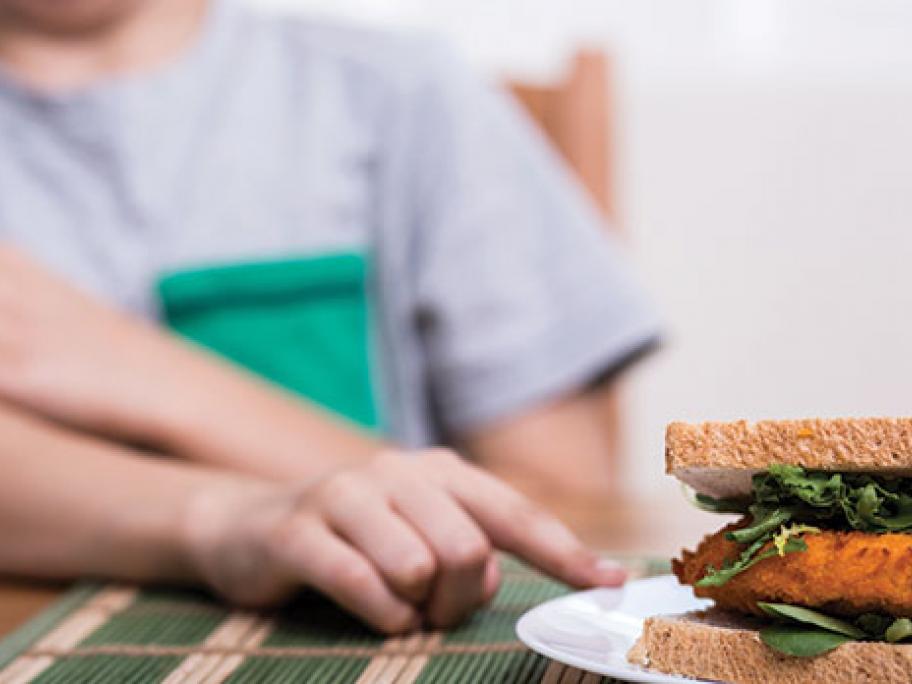 He was diagnosed with anxiety disorder, but treatment for this has not proved helpful. He has had three endoscopies over the years and all were reported normal. Antacid therapy has been ineffective. He does not take any regular medications.
Examination
Tom appears well, is of slim build and doing well in Year 11 at high school. He is afebrile. Heart rate is 80 and blood pressure is 110