CPD
15th January 2021
RACGP: 2 points
ACRRM: 1 hours
Gilles de la Tourette syndrome (GTS) has a prevalence of about 1% in school-age children.
The condition can be relatively mild and/or masked by frequently comorbid conditions, such as ADHD and OCD, which contribute to substantial underdiagnosis.
A key way GPs can assist in the treatment of GTS is by being alert to the possibility of tic disorders in their patients.
Blurting out obscenities (coprolalia) occurs in only about 10-30% of patients.
Empirically supported pharmacological and behavioural interventions for tics are available, although patients often report that tics are not the most disabling aspect of their presentation.
Direct clinical management is required for the most concerning comorbidities.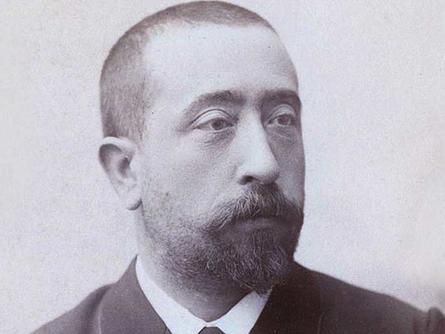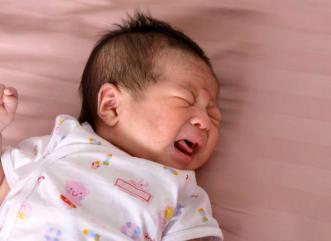 RACGP: 3 points
ACRRM: 2 hours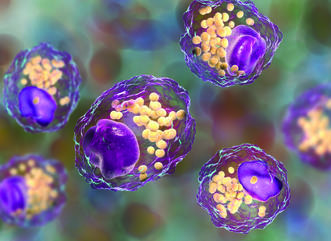 RACGP: 4 points
ACRRM: 2 hours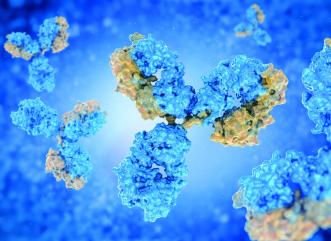 RACGP: 4 points
ACRRM: 2 hours
9th November 2020
RACGP: 40 points
ACRRM: 6 hours
Psoriasis is a systemic disease, associated with an increased risk of various co-morbidities, low quality of life and high prevalence of psychological difficulties.1 Despite these facts, the condition is less than optimally treated, reflected in high levels of patient dissatisfaction with therapy results.1
Psoriasis occurs in many forms, but by far the most common type of psoriasis is the chronic plaque type (up to 90% of presentations), also known as psoriasis vulgaris or chronic plaque psoriasis.2 It is prevalent in up to 2-3% of the adult population.2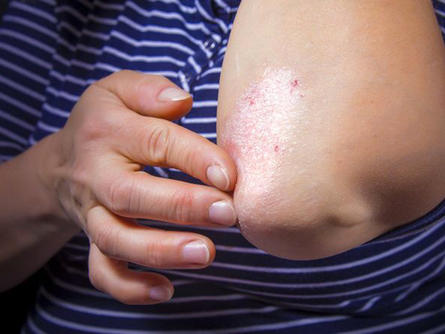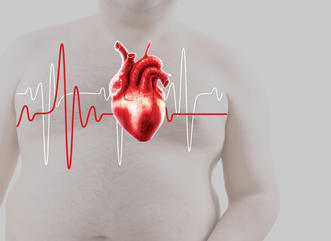 RACGP: 2 points
ACRRM: 1 hours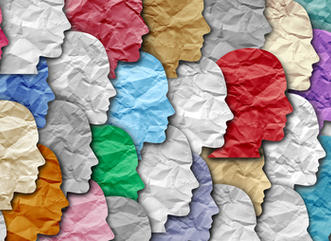 RACGP: 2 points
ACRRM: 1 hours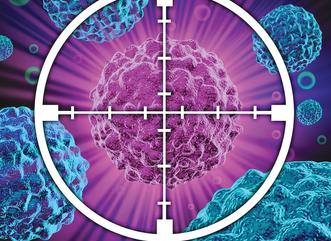 RACGP: 2 points
ACRRM: 1 hours