CPD
10th September 2021
RACGP: 2 points
ACRRM: 1 hours
Each week, around 700,000 people worldwide die from antimicrobial-resistant infections; this number is expected to grow to 10 million by 2050.
The prevalence of antimicrobial resistance in Australian RACFs, together with high levels of inappropriate antimicrobial use, suggest that RACFs could amplify antimicrobial resistance in Australia.
Improving the appropriate use of antimicrobials is key to reducing the level and spread of antimicrobial-resistant organisms in RACFs and other care settings, and reducing medication-related adverse events and associated healthcare costs.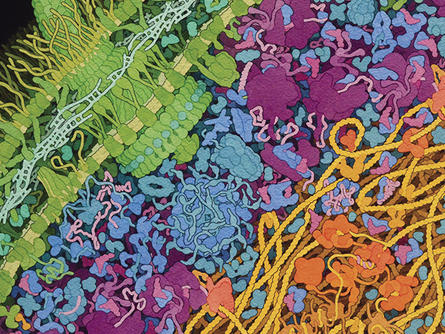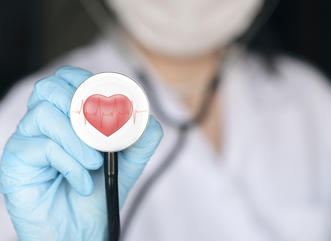 RACGP: 2 points
ACRRM: 1 hours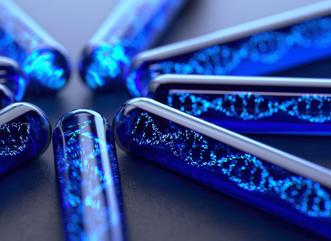 RACGP: 3 points
ACRRM: 2 hours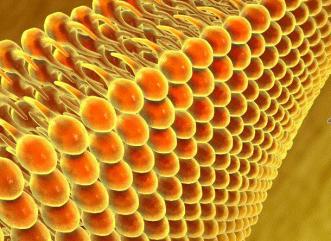 RACGP: 3 points
ACRRM: 2 hours
2nd March 2021
RACGP: 40 points
ACRRM: 6 hours
Keeping LDL-C levels lower throughout life can help substantially reduce CVD risk.1 GPs play an essential role in identifying patients at risk of CVD and managing their treatment.2 This includes prescribing lipid-lowering medicines for people at high risk of CVD.3 Although for most patients, elevated lipids can be assessed and managed effectively by GPs, there are some groups of patients who may benefit from referral to a specialist.4 These include patients whose total cholesterol is more than 7.5mmol/L, patients who fail to show an effective response to second-line treatment and those with familial hypercholesterolaemia.4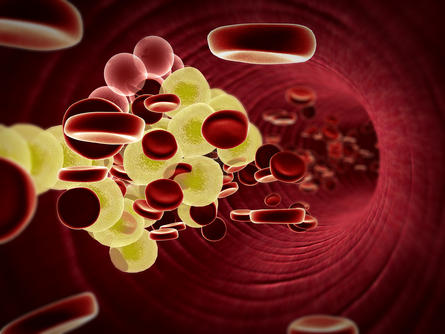 RACGP: 2 points
ACRRM: 1 hours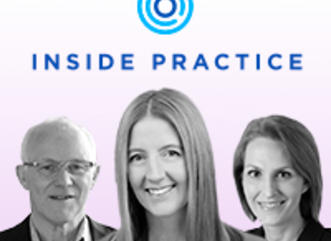 RACGP: 3 points
ACRRM: 0 hours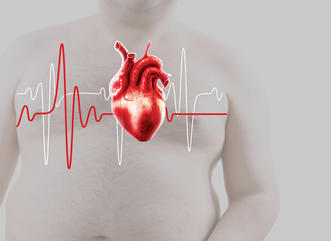 RACGP: 2 points
ACRRM: 1 hours