CPD
24th June 2022
RACGP: 2 points
ACRRM: 1 hours
Echocardiography is the cornerstone of heart failure (HF) diagnosis and classifies HF into HF with reduced ejection fraction (HFrEF) and HF with preserved ejection fraction (HFpEF). This determines pharmacological treatment.
Patients with HF can be managed by GPs as part of a multidisciplinary HF team; this model of care reduces hospital readmissions and may reduce mortality.
Consider four medication classes for patients with HFrEF; renin-angiotensin system inhibitors (angiotensin receptor-neprilysin inhibitor preferred), beta blockers, mineralocorticoid receptor antagonist and sodium glucose cotransporter inhibitors. Initiate therapy with at least two classes, simultaneously, at low dose. Do not start a beta blocker if the patient is fluid overloaded.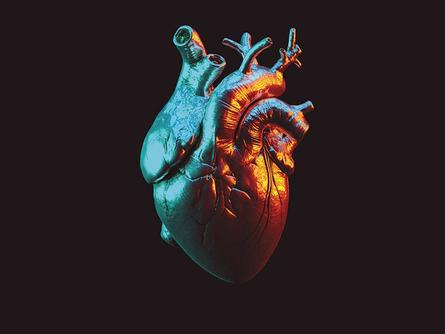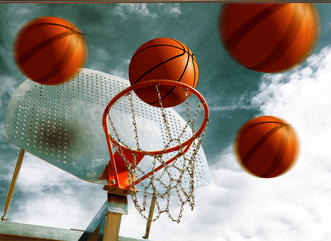 RACGP: 2 points
ACRRM: 1 hours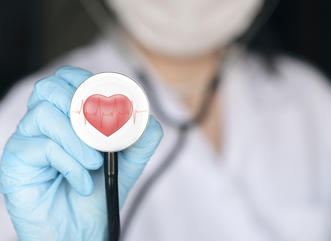 RACGP: 2 points
ACRRM: 1 hours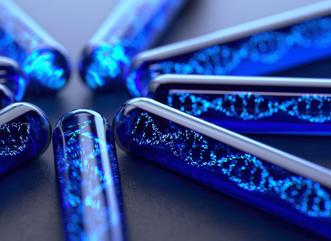 RACGP: 3 points
ACRRM: 2 hours
2nd March 2021
RACGP: 40 points
ACRRM: 6 hours
Keeping LDL-C levels lower throughout life can help substantially reduce CVD risk.1 GPs play an essential role in identifying patients at risk of CVD and managing their treatment.2 This includes prescribing lipid-lowering medicines for people at high risk of CVD.3 Although for most patients, elevated lipids can be assessed and managed effectively by GPs, there are some groups of patients who may benefit from referral to a specialist.4 These include patients whose total cholesterol is more than 7.5mmol/L, patients who fail to show an effective response to second-line treatment and those with familial hypercholesterolaemia.4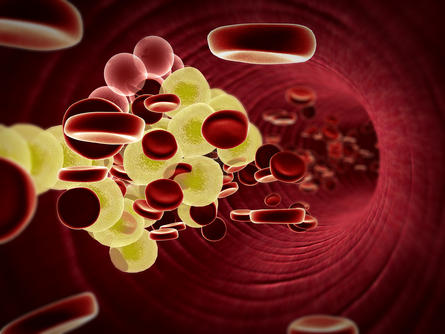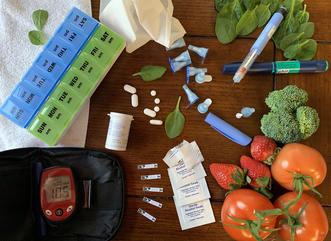 RACGP: 0 points
ACRRM: 0 hours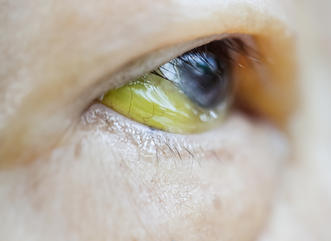 RACGP: 0 points
ACRRM: 0 hours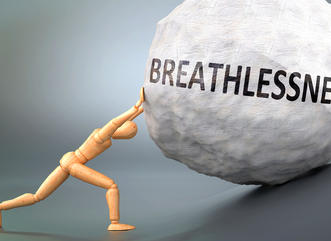 RACGP: 0 points
ACRRM: 0 hours