CPD
5th March 2021
RACGP: 2 points
ACRRM: 1 hours
The novel coronavirus SARS-CoV-2 is highly contagious with a highly variable clinical presentation.
Most infected individuals will have an asymptomatic course, with a minority developing significant complications.
Haematological parameters on presentation may predict for disease severity.
Rare inflammatory conditions in children and impacts on blood tests are being increasingly recognised.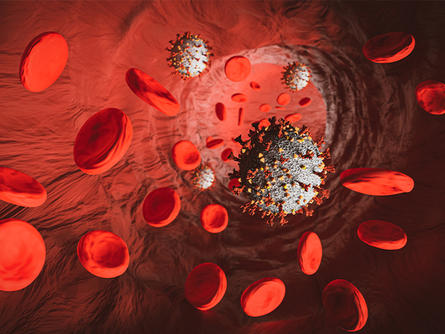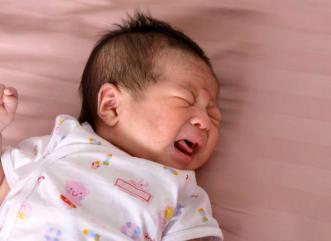 RACGP: 3 points
ACRRM: 2 hours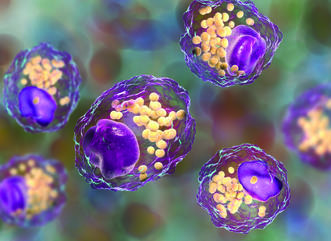 RACGP: 4 points
ACRRM: 2 hours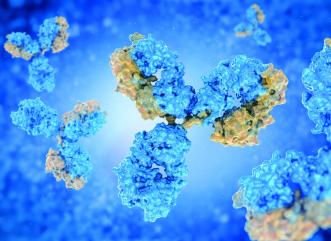 RACGP: 4 points
ACRRM: 2 hours
2nd March 2021
RACGP: 40 points
ACRRM: 6 hours
Keeping LDL-C levels lower throughout life can help substantially reduce CVD risk.1 GPs play an essential role in identifying patients at risk of CVD and managing their treatment.2 This includes prescribing lipid-lowering medicines for people at high risk of CVD.3 Although for most patients, elevated lipids can be assessed and managed effectively by GPs, there are some groups of patients who may benefit from referral to a specialist.4 These include patients whose total cholesterol is more than 7.5mmol/L, patients who fail to show an effective response to second-line treatment and those with familial hypercholesterolaemia.4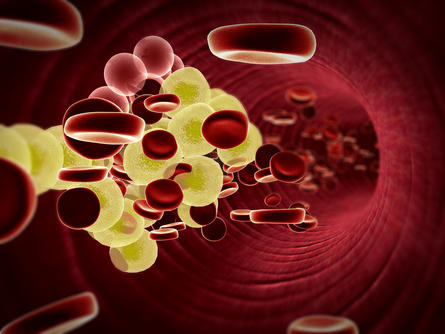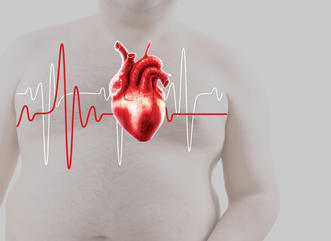 RACGP: 2 points
ACRRM: 1 hours
RACGP: 2 points
ACRRM: 1 hours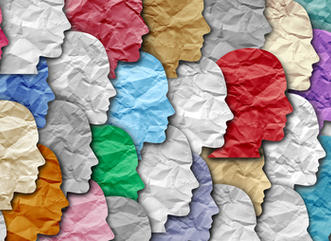 RACGP: 2 points
ACRRM: 1 hours