CPD
7th August 2020
RACGP: 2 points
ACRRM: 1 hours
The prevalence of lumbar spinal canal stenosis increases with age.
The condition may be asymptomatic or lead to symptoms of neurogenic claudication.
Neurogenic claudication is characterised by pain and discomfort in the buttocks and legs, worse with activity and improved with rest.
Neurogenic claudication is posture-dependent and improves with flexion.
The main differential diagnosis for neurogenic claudication is vascular claudication.
Neurogenic claudication typically has a favourable prognosis and is initially managed non-operatively.
Patients with symptoms refractory to non-operative management often do well with decompressive surgery.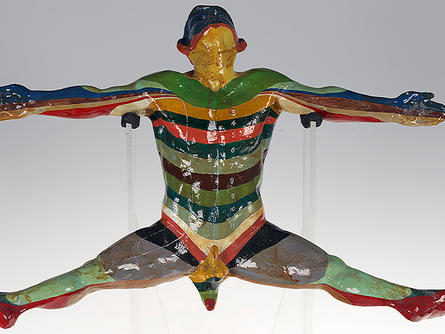 RACGP: 2 points
ACRRM: 1 hours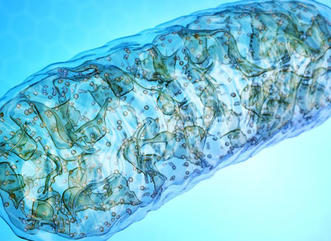 RACGP: 2 points
ACRRM: 1 hours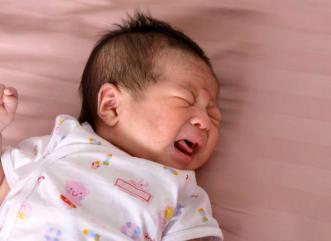 RACGP: 3 points
ACRRM: 2 hours
1st January 2020
RACGP: 40 points
ACRRM: 8 hours
1 in 20 Australians aged 45 and over reported having chronic obstructive pulmonary disease (COPD) in 2014-20151.  
To assist GPs in ongoing management of COPD, guidelines recommend regular assessment of disease severity, based on lung function, symptoms and exacerbation history. The COPD-X guidelines advise a stepwise approach to pharmacological treatment, incorporated with relevant non-pharmacological interventions to maintain good patient quality of life2. 
By engaging and completing this education a GP will improve their recommendations for patient care and learn practical strategies for selecting treatments to improve outcomes in patients with moderate to severe COPD. 
You will be required to: