CPD
30th October 2020
RACGP: 2 points
ACRRM: 1 hours
GPs are often consulted in the months leading up to a patient's suicide attempt - even for non-mental health reasons.
Evidence-based psychological and pharmacological GP management of common mental health problems, such as depression, is one of the best strategies to reduce community suicide.
Suicide risk assessment is not a simple tick-box activity that can reliably detect future suicidal behaviour but a systematic approach to assess ideation, intent, plans and risk factors, and it can guide a safe management approach.
Safety planning can help people to identify warning signs, make an environment safe, facilitate ready access to supports, prompt reminders for reasons to live and provide quick access to emergency phone numbers.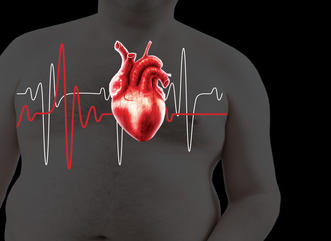 RACGP: 2 points
ACRRM: 1 hours
RACGP: 2 points
ACRRM: 1 hours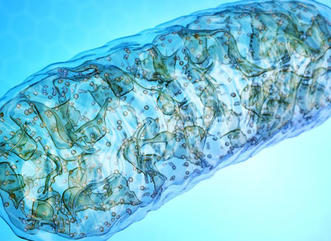 RACGP: 2 points
ACRRM: 1 hours
1st January 2020
RACGP: 40 points
ACRRM: 8 hours
1 in 20 Australians aged 45 and over reported having chronic obstructive pulmonary disease (COPD) in 2014-20151.  
To assist GPs in ongoing management of COPD, guidelines recommend regular assessment of disease severity, based on lung function, symptoms and exacerbation history. The COPD-X guidelines advise a stepwise approach to pharmacological treatment, incorporated with relevant non-pharmacological interventions to maintain good patient quality of life2. 
By engaging and completing this education a GP will improve their recommendations for patient care and learn practical strategies for selecting treatments to improve outcomes in patients with moderate to severe COPD. 
You will be required to: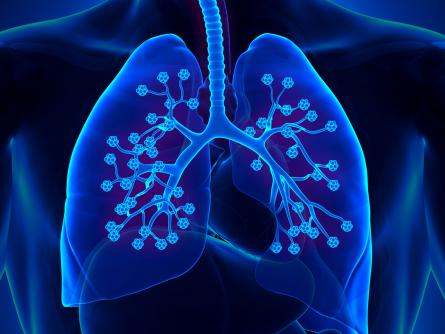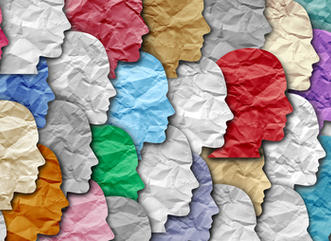 RACGP: 2 points
ACRRM: 1 hours
RACGP: 2 points
ACRRM: 1 hours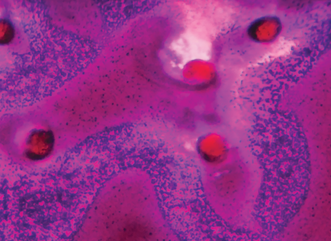 RACGP: 2 points
ACRRM: 1 hours