CPD
30th July 2021
RACGP: 2 points
ACRRM: 1 hours
Microcytosis is commonly due to thalassaemia and iron deficiency.
The diagnosis of thalassaemia in asymptomatic individuals is generally of no consequence to the patient but may have significant reproductive implications in individuals of child-bearing age if their partner also carries a globin-gene mutation.
Investigate macrocytosis in individuals where a cause is not evident on clinical assessment; consider haematological malignancies and cobalamin (B12) or folate deficiency in patients not taking drugs which can cause macrocytosis.
Testing for homocysteine or methylmalonic acid is more sensitive for cobalamin deficiency than measuring serum B12 levels.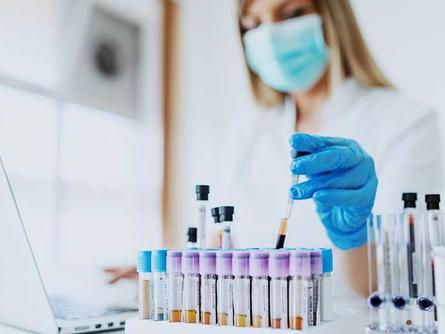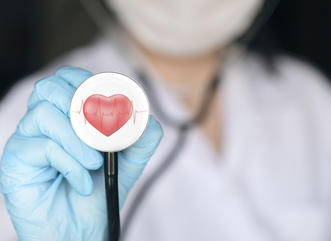 RACGP: 2 points
ACRRM: 1 hours
RACGP: 3 points
ACRRM: 2 hours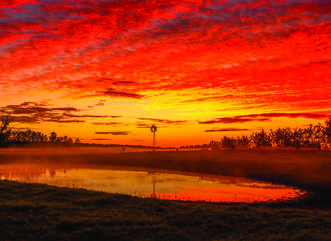 RACGP: 2 points
ACRRM: 1 hours
2nd March 2021
RACGP: 40 points
ACRRM: 6 hours
Keeping LDL-C levels lower throughout life can help substantially reduce CVD risk.1 GPs play an essential role in identifying patients at risk of CVD and managing their treatment.2 This includes prescribing lipid-lowering medicines for people at high risk of CVD.3 Although for most patients, elevated lipids can be assessed and managed effectively by GPs, there are some groups of patients who may benefit from referral to a specialist.4 These include patients whose total cholesterol is more than 7.5mmol/L, patients who fail to show an effective response to second-line treatment and those with familial hypercholesterolaemia.4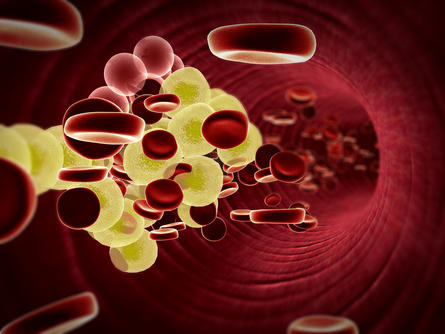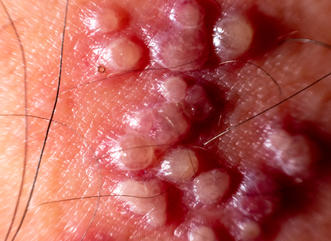 RACGP: 2 points
ACRRM: 1 hours
RACGP: 3 points
ACRRM: 0 hours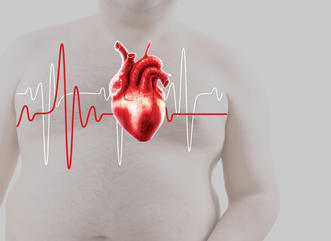 RACGP: 2 points
ACRRM: 1 hours