CPD
22nd May 2020
RACGP: 2 points
ACRRM: 1 hours
Thrombocytopenia is commonly identified on routine FBC, and bleeding risk is increased in those with moderate or severe thrombocytopenia.
Patients presenting with active bleeding, thrombosis, haemolysis and/or neurological disturbance require urgent review, investigation and treatment.
Thrombocytopenias are divided into increased destruction (immune or non-immune) or reduced production.
Thrombocytoses are categorised by primary bone marrow disorders or secondary reactive disorders.
Rarely, commonly used drugs lead to quantitative and qualitative platelet disorders and require prompt cessation.
Bleeding phenotype may be variable in patients with platelet function disorders, and a family history is useful; most will have characteristi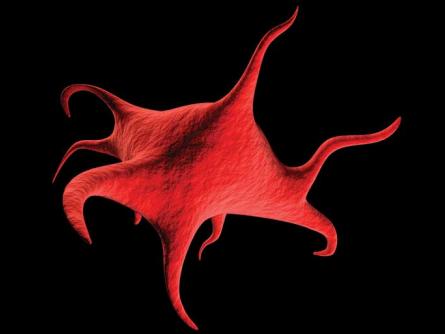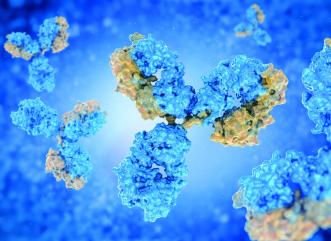 RACGP: 4 points
ACRRM: 2 hours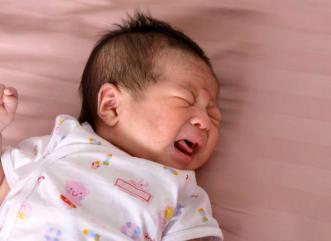 RACGP: 3 points
ACRRM: 1 hours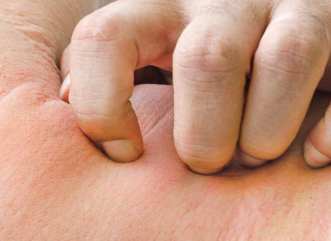 RACGP: 2 points
ACRRM: 2 hours
1st January 2020
RACGP: 40 points
ACRRM: 8 hours
1 in 20 Australians aged 45 and over reported having chronic obstructive pulmonary disease (COPD) in 2014-20151.  
To assist GPs in ongoing management of COPD, guidelines recommend regular assessment of disease severity, based on lung function, symptoms and exacerbation history. The COPD-X guidelines advise a stepwise approach to pharmacological treatment, incorporated with relevant non-pharmacological interventions to maintain good patient quality of life2. 
By engaging and completing this education a GP will improve their recommendations for patient care and learn practical strategies for selecting treatments to improve outcomes in patients with moderate to severe COPD. 
You will be required to: