CPD
7th May 2021
RACGP: 2 points
ACRRM: 1 hours
People with spinal cord injuries are very complex patients to treat, as they can present with a range of clinical and psychological issues.
Sensory deficits sometimes add difficulty to making a diagnosis. Remember to 'think outside the square' and check anything suspicious or out of character. A seemingly small problem, such as an ingrown toenail, can lead to life-threatening autonomic dysreflexia. So always examine the patient from head to toe.
Be familiar with the diagnosis and treatment of serious, potentially life-threatening complications such as autonomic dysreflexia, lower respiratory-tract infections, venous thromboembolism and high-grade pressure injuries.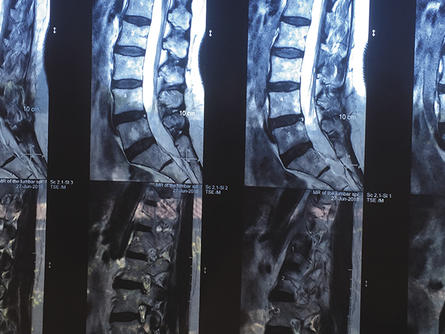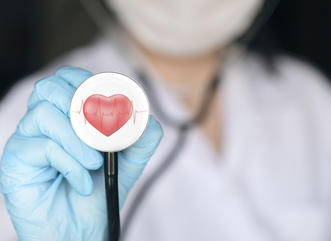 RACGP: 2 points
ACRRM: 1 hours
RACGP: 2 points
ACRRM: 1 hours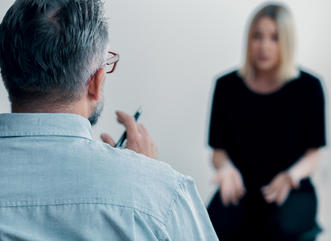 RACGP: 4 points
ACRRM: 2 hours
2nd March 2021
RACGP: 40 points
ACRRM: 6 hours
Keeping LDL-C levels lower throughout life can help substantially reduce CVD risk.1 GPs play an essential role in identifying patients at risk of CVD and managing their treatment.2 This includes prescribing lipid-lowering medicines for people at high risk of CVD.3 Although for most patients, elevated lipids can be assessed and managed effectively by GPs, there are some groups of patients who may benefit from referral to a specialist.4 These include patients whose total cholesterol is more than 7.5mmol/L, patients who fail to show an effective response to second-line treatment and those with familial hypercholesterolaemia.4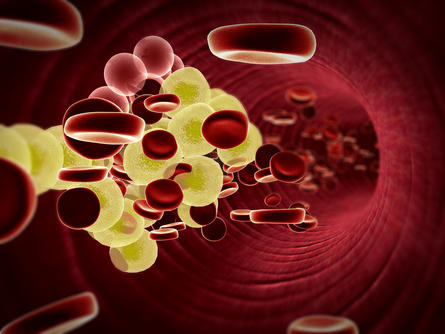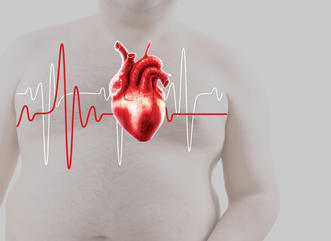 RACGP: 2 points
ACRRM: 1 hours
RACGP: 2 points
ACRRM: 1 hours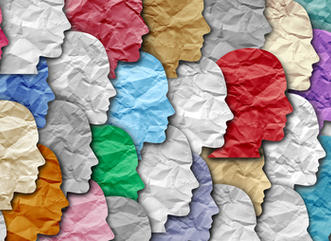 RACGP: 2 points
ACRRM: 1 hours