CPD
27th November 2020
RACGP: 2 points
ACRRM: 1 hours
Dry mouth affects approximately 22% of the adult population.
Dry mouth may be xerostomia or salivary gland hypofunction, with little crossover of the two entities.
The aetiology of salivary gland hypofunction is largely attributable to systemic diseases and iatrogenic causes.
Management of dry mouth is largely symptomatic.
Encourage patients to seek regular dental care to maintain their dentition.
Refer patients to an oral medicine specialist to assist in diagnosis and management.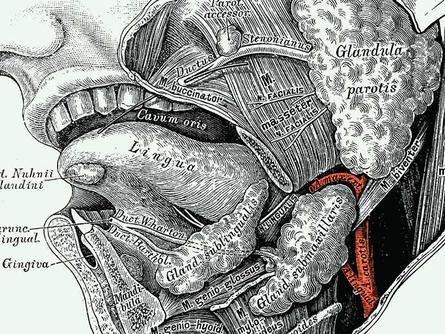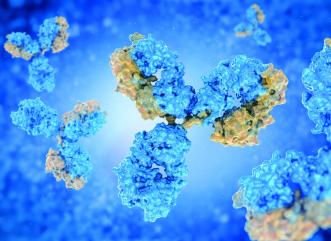 RACGP: 4 points
ACRRM: 2 hours
RACGP: 2 points
ACRRM: 1 hours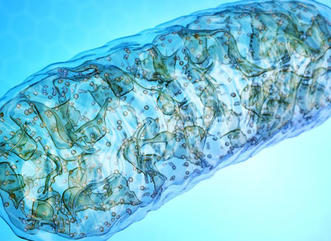 RACGP: 2 points
ACRRM: 1 hours
9th November 2020
RACGP: 40 points
ACRRM: 6 hours
Psoriasis is a systemic disease, associated with an increased risk of various co-morbidities, low quality of life and high prevalence of psychological difficulties.1 Despite these facts, the condition is less than optimally treated, reflected in high levels of patient dissatisfaction with therapy results.1
Psoriasis occurs in many forms, but by far the most common type of psoriasis is the chronic plaque type (up to 90% of presentations), also known as psoriasis vulgaris or chronic plaque psoriasis.2 It is prevalent in up to 2-3% of the adult population.2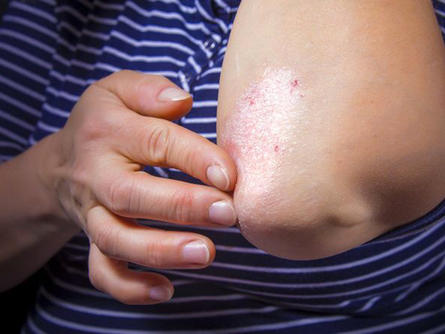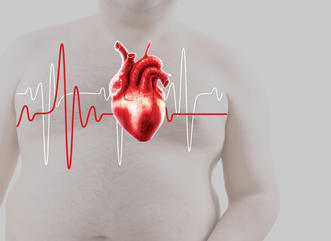 RACGP: 2 points
ACRRM: 1 hours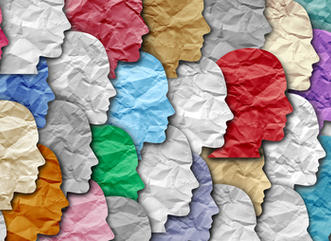 RACGP: 2 points
ACRRM: 1 hours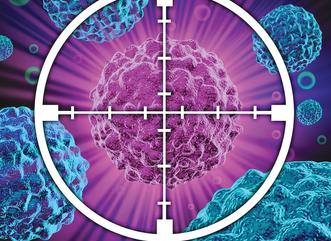 RACGP: 2 points
ACRRM: 1 hours