CPD
18th June 2021
RACGP: 2 points
ACRRM: 1 hours
Exclusive breastmilk feeding is recommended for the first six months of life and is continued until at least 12 months of age in conjunction with transition to solids.
The only suitable alternative to breastmilk is infant formula. Regular-fat cow's milk (or calcium-fortified soy milk) is recommended from 12 months of age (equal to or less than 500mL/day).
Transition to solids should occur between 4-6 months of age.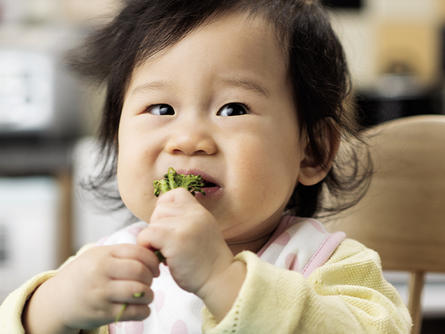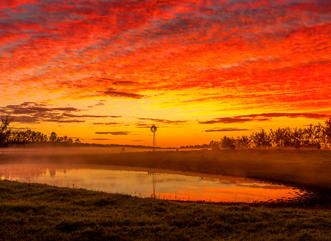 RACGP: 2 points
ACRRM: 1 hours
RACGP: 3 points
ACRRM: 2 hours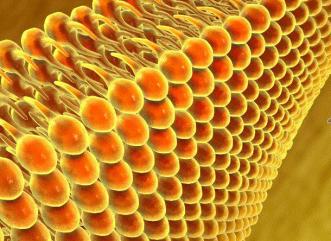 RACGP: 3 points
ACRRM: 2 hours
2nd March 2021
RACGP: 40 points
ACRRM: 6 hours
Keeping LDL-C levels lower throughout life can help substantially reduce CVD risk.1 GPs play an essential role in identifying patients at risk of CVD and managing their treatment.2 This includes prescribing lipid-lowering medicines for people at high risk of CVD.3 Although for most patients, elevated lipids can be assessed and managed effectively by GPs, there are some groups of patients who may benefit from referral to a specialist.4 These include patients whose total cholesterol is more than 7.5mmol/L, patients who fail to show an effective response to second-line treatment and those with familial hypercholesterolaemia.4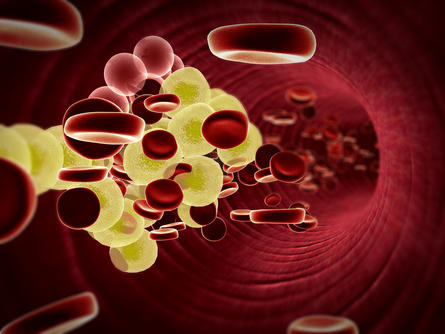 RACGP: 3 points
ACRRM: 0 hours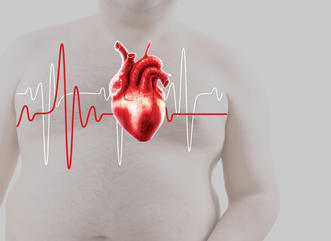 RACGP: 2 points
ACRRM: 1 hours
RACGP: 2 points
ACRRM: 1 hours