CPD
3rd April 2020
RACGP: 2 points
ACRRM: 1 hours
With migration, the haemoglobinopathies are increasing in incidence, and adequate screening and diagnosis are essential for good reproductive outcomes.
Thalassaemia involves globin chain imbalance leading to ineffective red cell production and haemolysis, in turn resulting in chronic anaemia and iron overload with secondary complications.
Sickle cell disease results from a mutation in haemoglobin that results in the polymerisation of haemoglobin in deoxygenated conditions and subsequent vaso-occlusion, pain and inflammation.
Both thalassaemia and sickle cell disease are multi-system disorders manifesting in pain, cardiorespiratory complications with associated hypoxia and chronic anaemia.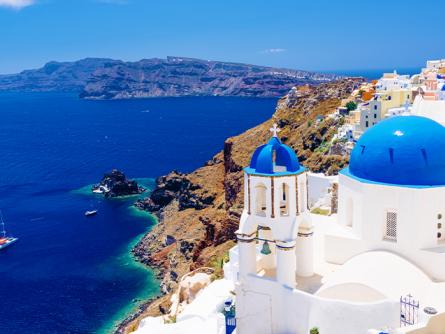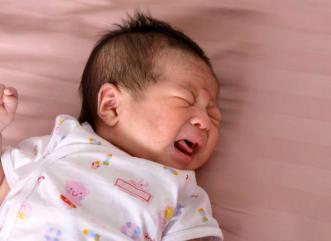 RACGP: 3 points
ACRRM: 1 hours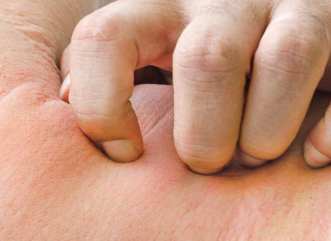 RACGP: 2 points
ACRRM: 2 hours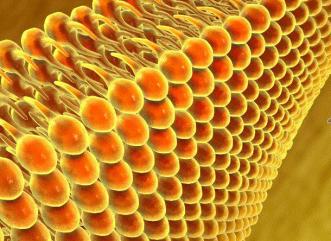 RACGP: 3 points
ACRRM: 2 hours
1st January 2020
RACGP: 40 points
ACRRM: 8 hours
1 in 20 Australians aged 45 and over reported having chronic obstructive pulmonary disease (COPD) in 2014-20151.  
To assist GPs in ongoing management of COPD, guidelines recommend regular assessment of disease severity, based on lung function, symptoms and exacerbation history. The COPD-X guidelines advise a stepwise approach to pharmacological treatment, incorporated with relevant non-pharmacological interventions to maintain good patient quality of life2. 
By engaging and completing this education a GP will improve their recommendations for patient care and learn practical strategies for selecting treatments to improve outcomes in patients with moderate to severe COPD. 
You will be required to: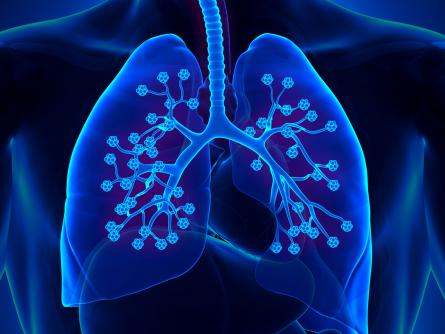 9th January 2020
RACGP: 40 points
ACRRM: 8 hours
This event has now ended.