Size and symmetry don't always count in assessment of pigmented lesions
Peripheral clods can be a clue
All published algorithms for melanoma rely on asymmetry of pattern and/or colour (chaos) as the fundamental identifier of a suspicious lesion.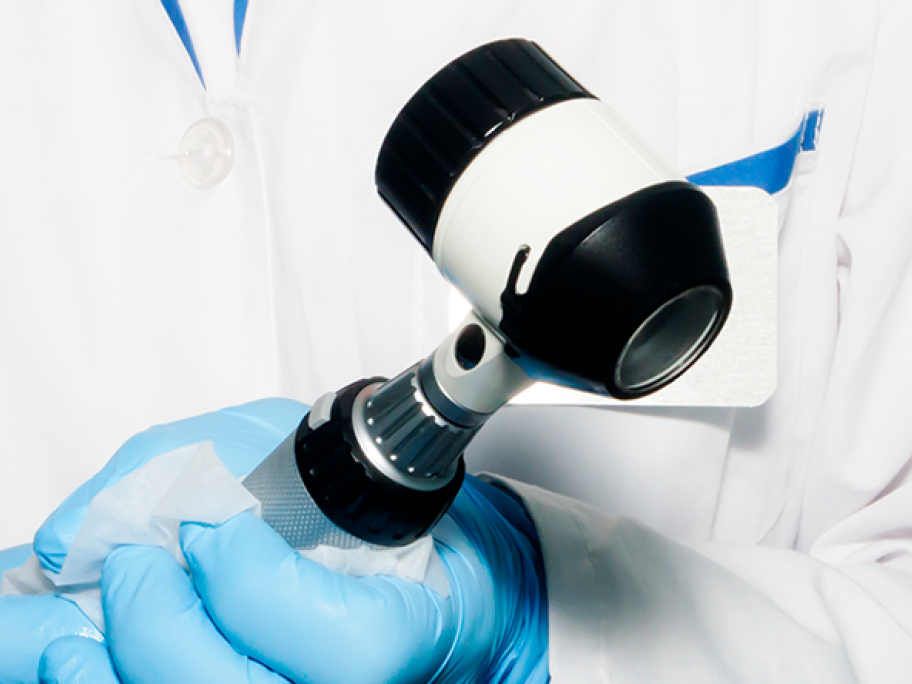 Size has also been described as an important feature, with larger pigmented lesions being regarded as more likely to be malignant.
In the clinical ABCD method, a minimum arbitrary size of 6mm is identified as a clue for the diagnosis of melanoma.
It is widely