Education
Access our online modules for Pharmacists below.
New User?
If you are a new user, contact customer services to create a new user profile.
Customer Services: 1300 360 126
[email protected]
---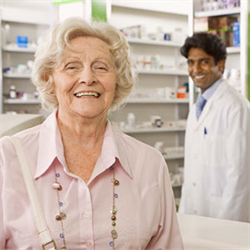 Expanding diabetes services within your pharmacy
This module provides practical information about ways to make the most of upcoming changes in the diabetes landscape.
Click here to access module
---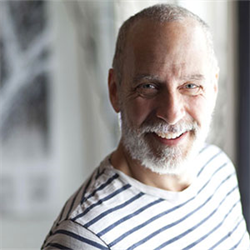 Type 2 Diabetes and the Pharmacist
This module will assist you advise your patients with type 2 diabetes about current treatment options, and highlight the importance of structured self-monitoring of blood glucose to achieve optimal glycaemic control.
Click here to access module.
---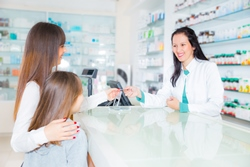 Addressing corticosteroid phobia in eczema management
​This online module will help you advise on eczema treatment plans and understand common response to treatment. You will also learn to recognise the sources of corticosteroid phobia, and advise accordingly.
Click here to access module.
---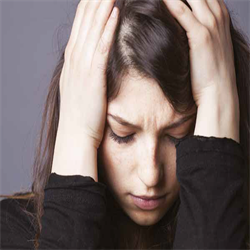 Managing migraine pain
The prevalence of migraine is around 6% in men and 18% in women. Completing this module will assist you help your patients with this common, underdiagnosed and often debilitating condition.
Click here to access module.
---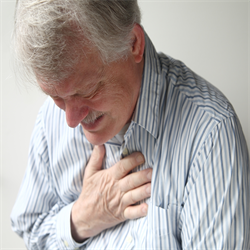 Congestive Heart Failure – the pharmacist's role
Pharmacists play an important role in the management of congestive heart failure, which is the leading cause of hospitalisation in those over 65 years of age.
Click here to access module.
---