Do N95 respirators reduce infection risk compared with surgical masks?
Here's a look at the research comparing N95 respirators with surgical masks in preventing transmission of respiratory tract infections to staff in primary care
The new decade has commenced with uncertainty and concern for Australian general practice.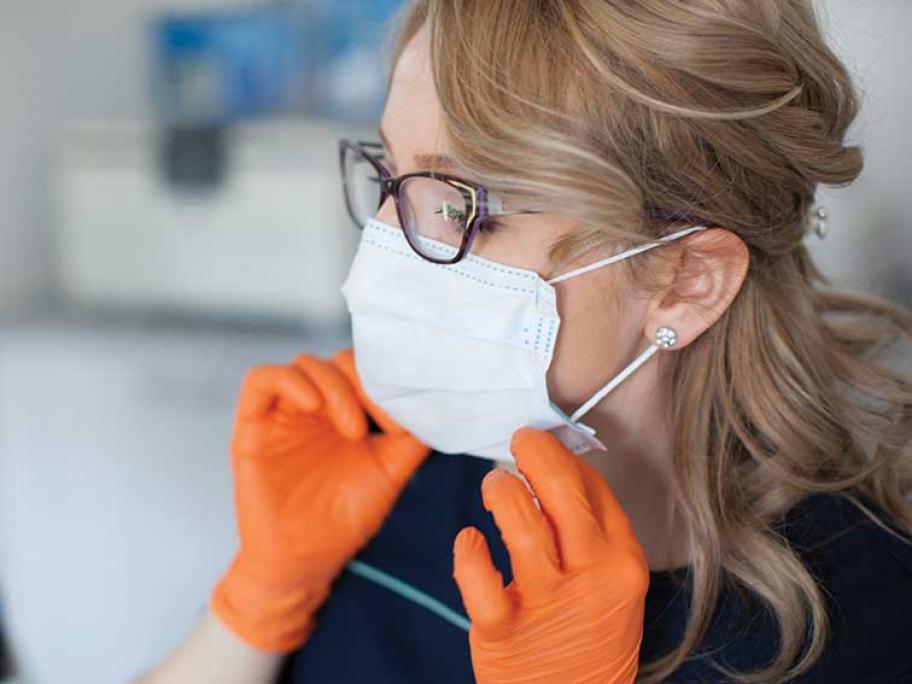 News of the new coronavirus outbreak which originated in Wuhan, China has featured strongly in medical social media discussions.
Topics raised included the practical issues of clinic preparedness, including the challenges surrounding the availability of personal protective equipment recommended by public health authorities.
GPs