Is glucosamine effective for osteoarthritis pain?
Doris is a 58-year-old lady with osteoarthritis. She experiences this condition mostly as chronic knee pain.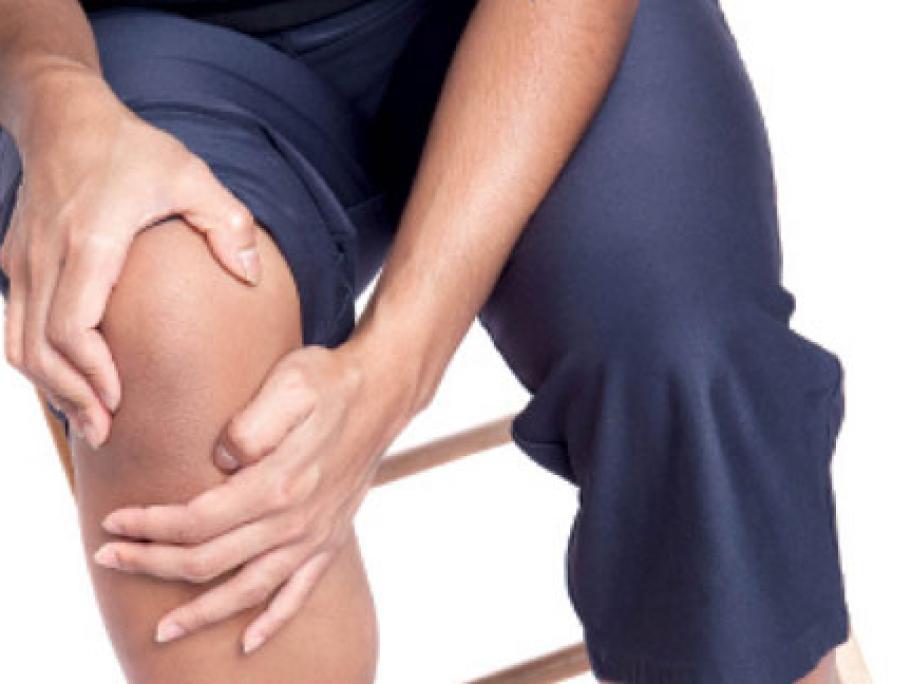 One day she asks me: "I've heard a lot about glucosamine. What do you think?"
Glucosamine is certainly popular and recommended enthusiastically by many doctors. However, is it effective in osteoarthritis?
WHAT DOES THE RESEARCH EVIDENCE SAY?
Step 1: The Cochrane Library
The Cochrane Library has a systematic review and meta-analysis on glucosamine therapy for