Is there any decent evidence for using duct tape to treat warts?
The concept of natural recovery casts doubt over positive trial results for wart treatment
Krystal, a 21-year-old office worker saw me recently for common warts on her hand.
She mentioned that her mother had suggested that she use duct tape as a treatment.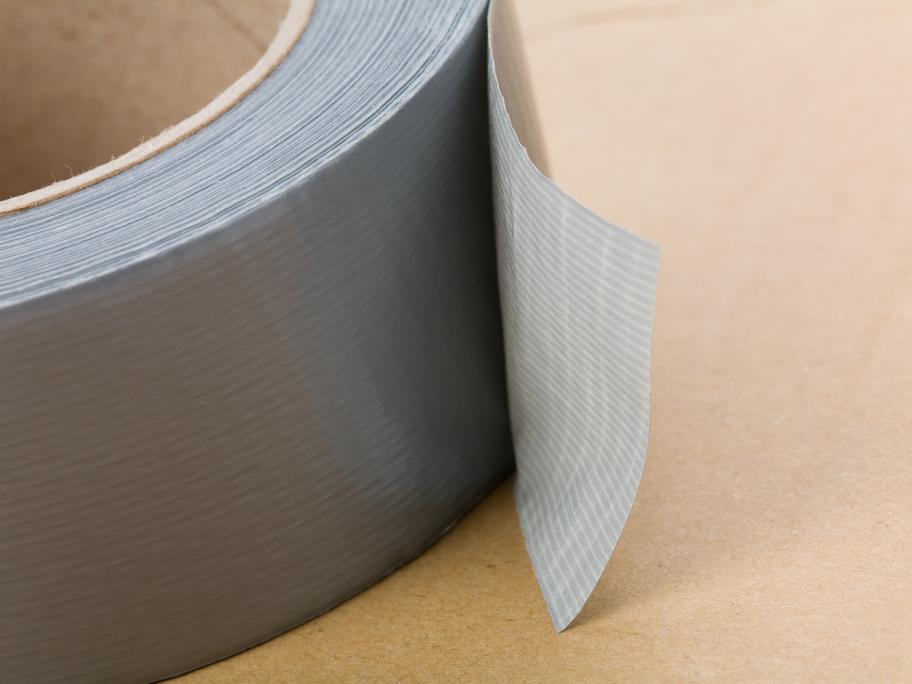 I recalled that in a recent online discussion, duct tape had its advocates.
So what is the evidence?
---
THE RESEARCH EVIDENCE
STEP 1: THE COCHRANE LIBARARY